With today's featured TechBargains, we have huge discounts on all sorts of electronics, but first up you can save 30% off X-series (which includes the new X1 Carbon, X270) and 25% off the T-series ThinkPad Laptops (Including New T480s) it also includes discounts on customization upgrades at Lenovo. Just use the THINKPADSALE code.
The Logitech Harmony Smart Control with App + Harmony Hub is in Limited Stock for just $59.99 at Amazon which is a $70 savings. Or if you have never gotten around to getting an electric vehicle, why not start with a Segway ES1 Scooter which has a 15 mile range and cruise control, now $100 off at Amazon for $299!
But, If none of the above interests you, you're in luck because there's many more deals below with some great savings to be had, but be aware that these deal expire after a day or two.
Featured Deals
Laptops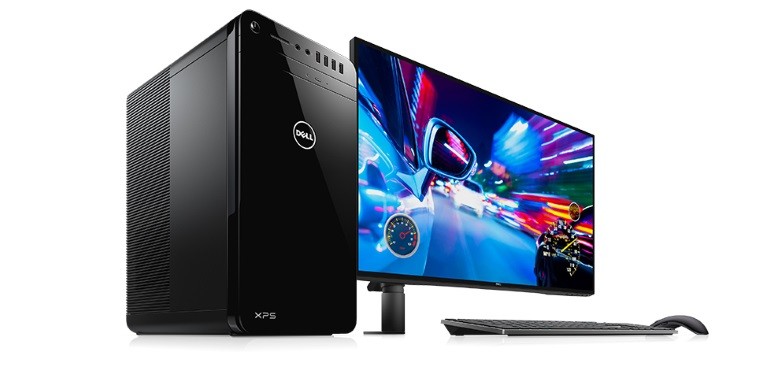 Desktop PC
HDTVs & Home Entertainment
Electronics & Components
Tools & Home Improvement, Kitchen Gadgets, and more
These are just a few of the deals on offer, and they are only good for a day or two (depending on the manufacturer). For more great deals go to TechBargains.