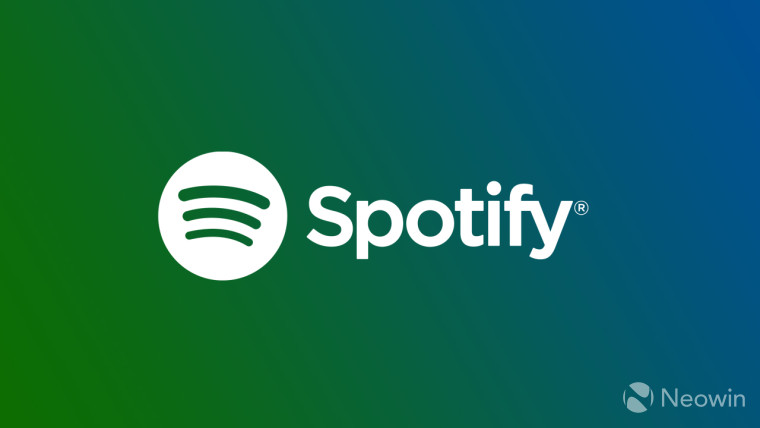 The music streaming giant Spotify is rolling out an update for its Group session feature. Users who are part of a Group session will get a shared volume option to control the audio level without passing a phone around.
Spotify's Group session is a premium feature that allows users to play songs together using a compatible speaker when the devices are connected to the same WiFi network. The shared volume control will allow each user to adjust the volume on the shared compatible speaker. The host can turn it on or off by tapping on the toggle option called "Let others change the volume" in the app.
Again, the new update is also available to premium users only. It might take a while for the option to appear on your Android or iOS device as it's rolling out gradually. Spotify's shared volume control will work on Chromecast, Amazon Cast, and all WiFi-enabled speakers that use the Spotify Embedded SDK such as Sonos and Bose, it said in a blog post.
As of now, the shared volume control isn't compatible with AirPlay, Car, or Bluetooth devices. Spotify said the shared volume option will automatically turn off when the fourth user joins a group session "to make sure the host remains in control for larger sessions." However, this will happen only once per session and the host can enable the option again.
While users are still waiting for Spotify's HiFi music tier to arrive, the company is planning to bring full-length music videos to its app. A recent update to its desktop app added new sections to show what's playing and what's in your library.
Last month, Spotify CEO Daniel Ek also confirmed that they are testing an offline mix playlist that will download songs automatically for offline listening. The company laid off 200 employees from its Podcast business and it was also reported that Spotify was fined $5.4 million due to GDPR violations.