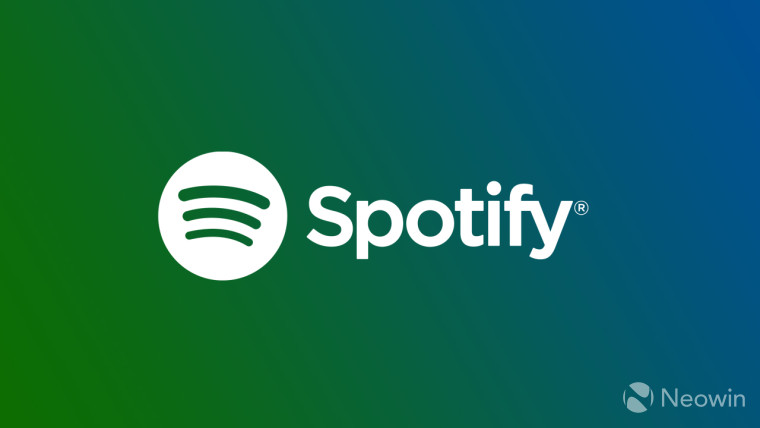 Netflix is not the only streaming service that is going to get expensive for U.S. subscribers. Spotify's CEO and co-founder Daniel Ek commented during the company's Q3 2020 earnings call that it is planning to increase its subscription prices as the service has matured in many markets and delivering far greater value to subscribers with "enhanced content."
Spotify started as a music-streaming service but the company has been investing heavily in podcasts in recent quarters. The service currently has 1.9 million podcasts and it released 58 original shows and podcasts in the previous quarter.
"I believe an increase in value per hour is the most reliable signal we have in determining when we are able to use price as a lever to grow our business," Daniel Ek said.
Spotify has tested its increased prices with selected customers in some markets and as per Ek, the initial results have been positive which will allow the company to "further expand price increases." Spotify has tested increasing the Family Plan pricing in Australia from AUS $17.99 to AUS $18.99 for new subscribers starting October 1. Alongside its Q3 earnings, Spotify also announced a price increase for its Family Plan in Belgium, Switzerland, Bolivia, Ecuador, and other markets.
The comment comes after Spotify published its Q3 2020 earnings in which it recorded 144 million paying customers, with a total active user base of 320 million users beating market expectations. However, Spotify's earnings were short of market expectations as the company reported a loss of 101 million euros. The firm is looking to further fuel its growth by launching in more markets based on its success in countries like India and Russia, with the latter being its "most successful new market launch."
Source: TechCrunch