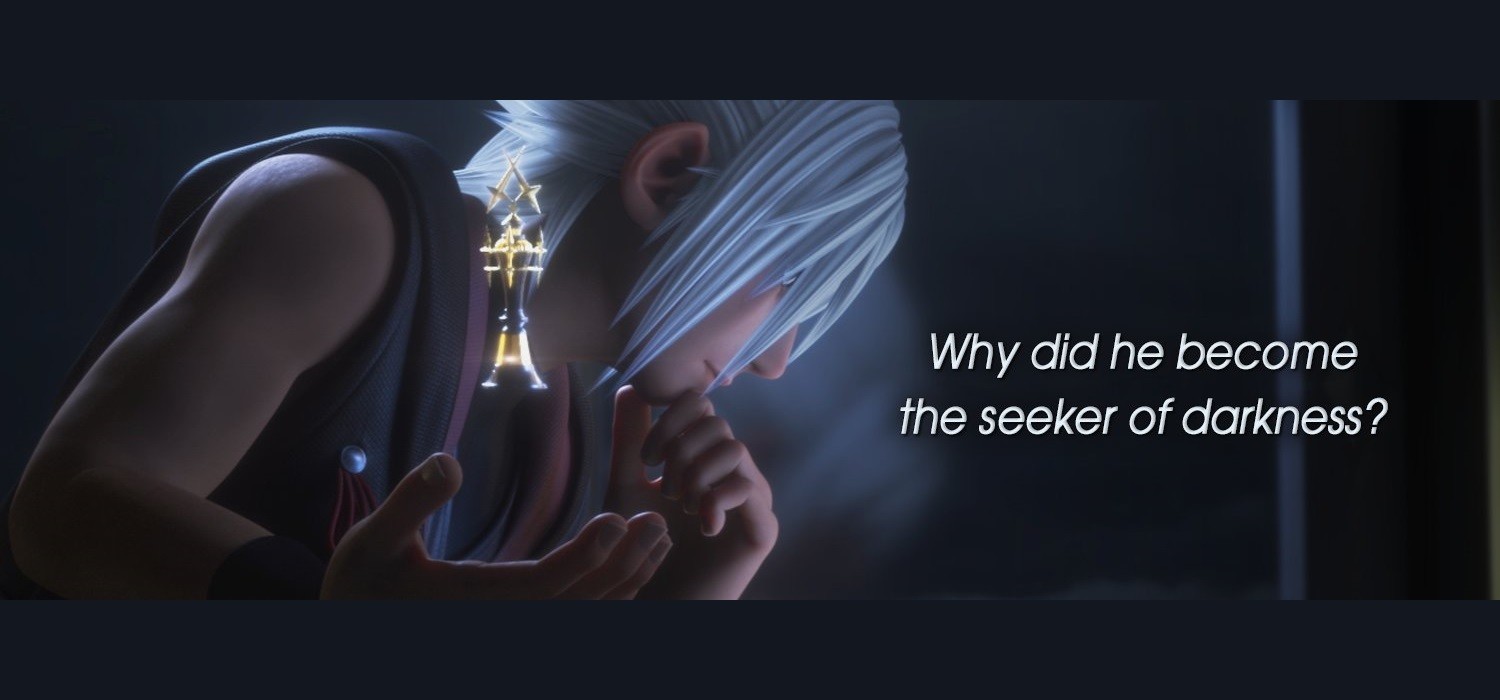 Japanese video game maker Square Enix unveiled Project Xehanort (working title) - the latest addition to the Kingdom Hearts gaming universe - today. The upcoming game is set to be released for the iOS and Android mobile platforms. Although an exact date is yet to be assigned, it has been confirmed that the game will be making its way to the hands of consumers sometime in Spring 2020.
In addition to officially announcing the new title, the Japanese game maker also launched a competition called the 'Guess the Name Campaign' on Twitter. Essentially, the campaign challenges members of the general public to guess the official release title of the upcoming game.
The Guess the Name Campaign is here! Tell us what YOU think the title of the new KH experience will be and win big!🎉

10 winners will be selected! Campaign ends 1/28 at 6:59 p.m. PT!

For official rules and conditions, view the rules here: https://t.co/G8NEwh5gEo

Good luck! pic.twitter.com/TQEoLaLBlQ

— Project Xehanort (@projectxehanort) January 23, 2020
The Guess the Name Campaign kicked off roughly 12 hours ago and ends at 6:59 PM PT on January 28. Upon conclusion, ten winners will be selected and awarded a $100 Amazon Gift Card each. Unfortunately, only residents of the following countries aged 18 and above are allowed to enter the competition:
United States of America
Puerto Rico
Canada (excluding Quebec)
The United Kingdom (excluding the British Overseas Territories)
Further, more detailed information, such as rules and regulations about the campaign can be found here.
Not much else has been revealed about the new Kingdom Hearts game so far. Considering the Spring 2020 release time slot, it is likely that Square Enix will unveil further information soon.
Source and image: Project Xehanort (Twitter)