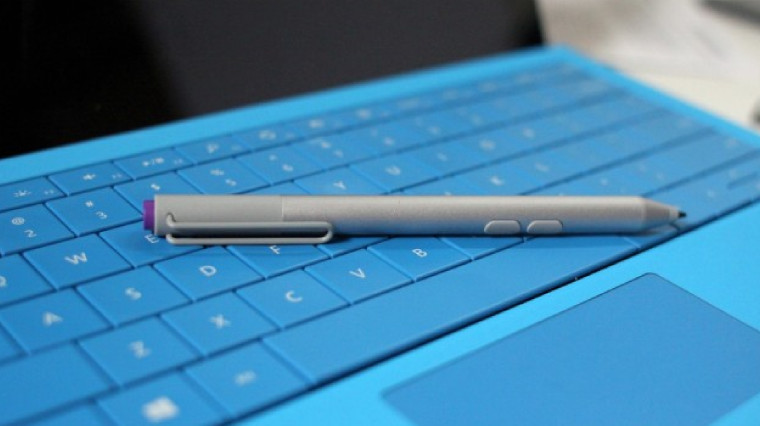 Here's a good problem to have if you are Microsoft, there are shortages of the Surface Pro 3 in some markets around the world. That's the word from a new post the company put up to let customers in those regions know that the stock will be replenished soon.
The Pro 3 recently went on sale in several markets not long ago and demand is outstripping supply for some locations. It's quite simple, Microsoft and the retailers determine an allotment for the launch and this time around, the numbers were too low. Here is the statement from Microsoft:
Due to the response, Surface Pro 3 is in limited supply in some markets.  Given the interest that we saw as part of our US launch, retailers ordered what we thought was a healthy amount of Surface Pro 3s for these new markets. It turns out that we didn't ship enough. At some retailers in Australia, Surface sold out by lunchtime on launch day.  In China, retailers are sold out of the Core™ i5 and i7 models.  And devices are hard to come by in Germany, New Zealand, Korea, and at one of the largest retailers in the United Kingdom.
For Microsoft, this is a good problem to have as some of their other devices have not done so well. We quite liked the Surface Pro 3 during our time with the device, so it is no surprise that it is selling well.
While Microsoft has not, and we do not expect this to change, announced sales figures for its tablets, the Pro 3 does appear to be selling better than its predecessors. If you live in one of the markets mentioned above and can not find the Pro 3 of choice, the good news is that the stock will be refilled soon.
Source: Microsoft