Steve Jobs revealed few details about Mac OS X 10.7 Lion at the "Back to the Mac" gathering on Apple's Cupertino campus late last year. But most recently the company began seeding a preview of the operating system to its developer program members, giving us a chance to see where OS X is headed before it becomes available to the general public this summer.

Between the iOS-like features we saw back in October and what we are seeing now, it's clear Apple has drawn a lot of inspiration from its popular iPhone and iPad devices, making significant changes to OS X and adding features that are focused on simplifying the overall experience for both new and longtime Mac users.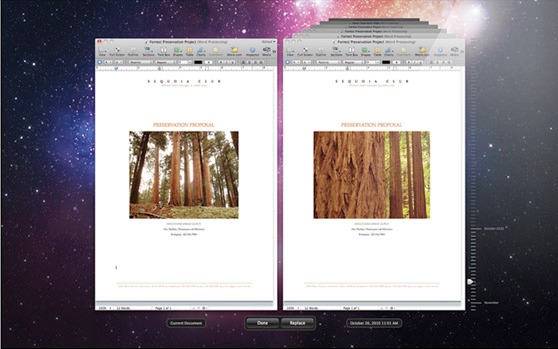 Considering that OS X's last major release, Snow Leopard, was not focused on new end-user features, Mac OS X Lion appears to be a more significant release in terms of functionality, user interface and workflow improvements. TechSpot has compiled a list with several of the changes and new features disclosed so far.
Read: Apple Mac OS X Lion: A Preview of What's to Come
These articles are brought to you in partnership with TechSpot.