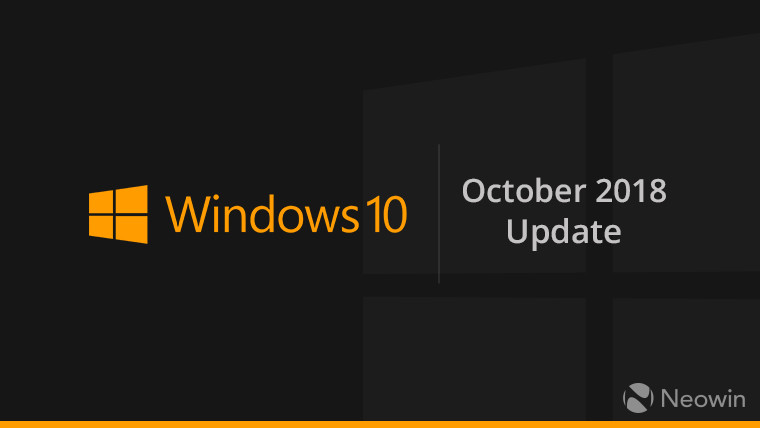 In the past, Microsoft has tried to give somewhat flashy names to its Windows 10 versions, like Anniversary Update, Creators Update, and Fall Creators Update. This spring, however, amid backlash over the Spring Creators Update, it ended up calling the new version a more generic April 2018 Update.
It appears that the company is taking the same route with the next feature update, which is codenamed Redstone 5. According to leakster WalkingCat, it will be called the Windows 10 October 2018 Update. Tero Alhonen later chimed in with evidence.
While the October 2018 Update would fit in the current trend, this is, of course, subject to change. That same PowerShell command would have shown the Spring Creators Update six months ago, and that ended up being the April 2018 Update. It's all about what the marketing team ends up deciding to do.
It does seem, however, that this is the current plan for Redstone 5. The version number will likely end up being 1809, which means that it will be finalized for Insiders in September, and then released for everyone in October.