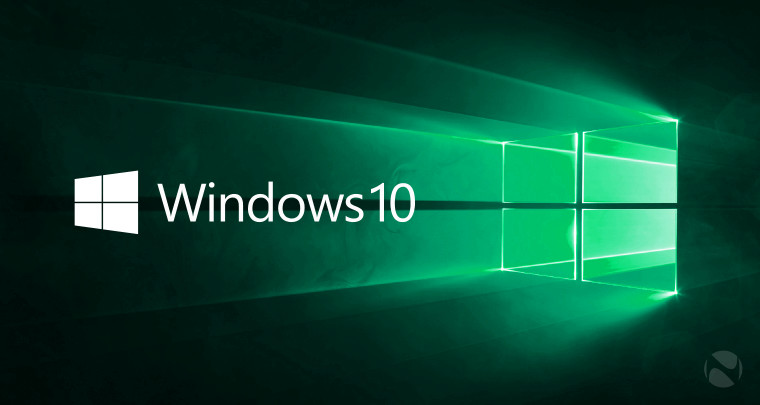 Microsoft is holding its annual shareholders meeting today, where CEO Satya Nadella confirmed that Windows 10 is now running on 600 million active devices, according to GeekWire. As usual, this number does not only apply to PCs, but also phones, Xbox One consoles, HoloLens, IoT devices, and more.
The last milestone that was announced was 500 million on May 10 during the company's Build 2017 developer conference. Many believed that adoption of the OS would level off after July 2016 when the free upgrade period ended and it was at 350 million, but as you can see from the image above, people are still switching to the latest version of Microsoft's operating system.
When Windows 10 first launched in July 2015, Microsoft had a plan to have it installed on more than a billion devices within two to three years. A year in, the company confirmed that that's no longer its goal, although it will be interesting to see how close it comes when the three-year mark is up in July. After all, Windows 10 still appears to be growing at a fairly rapid pace.
Remember, there are still plenty of businesses that are still in the process of switching over to the latest OS. Also, the Xbox One family of consoles is continuing to grow, with the recent release of the world's most powerful console, the Xbox One X.