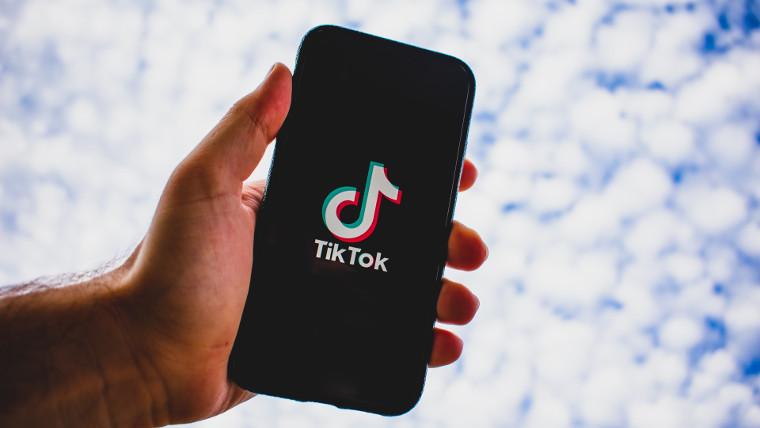 The year 2020 has been rough for TikTok as the company is battling for existence in the USA. President Donald Trump has made it clear to ByteDance, TikTok's parent company that it should sell its business to a US-based company or it will be banned.
Earlier this month, Donald Trump signed an executive order giving Chinese companies like WeChat and TikTok 45 days before they have to cease operations in the USA. Now, Reuters reports that TikTok has decided to file a lawsuit to fight Trump's executive order. According to the report, TikTok plans to argue its classification as a threat to National Security. This should not come as a surprise since TikTok said it was formulating a legal strategy to fight the executive order.
In an email, TikTok said the following (via CNet):
To ensure that the rule of law is not discarded and that our company and users are treated fairly, we have no choice but to challenge the Executive Order through the judicial system.

Even though we strongly disagree with the Administration's concerns, for nearly a year we have sought to engage in good faith to provide a constructive solution. What we encountered instead was a lack of due process as the Administration paid no attention to facts and tried to insert itself into negotiations between private businesses.
The White House has declined to comment on the matter at the moment. However, US President Donald Trump has made it clear that he wants ByteDance to sell TikTok to an American company. Currently, Microsoft, Twitter and Oracle are interested in acquiring TikTok.