Transport for London (TfL) has announced that it has issued Uber with a two-month private hire operator license. It comes as the previous license which was issued to the firm approaches its expiration (Wednesday 25 September at 23:59). TfL said that its decision not to renew Uber's licence back in 2017 caused the firm to change its culture and governance.
The new two-month license will have largely the same conditions as the existing license but TfL has taken this opportunity to add a few extra conditions which will ensure passenger safety. The new additions include a requirement for Uber to produce independently verified assurance reports every six months; a requirement for the addition of three non-executive directors to its board; Uber must provide 28 days notice if it plans to change its operating model in London; and it must maintain arrangements with the Met Police for the reporting of passenger complaints that may be criminal.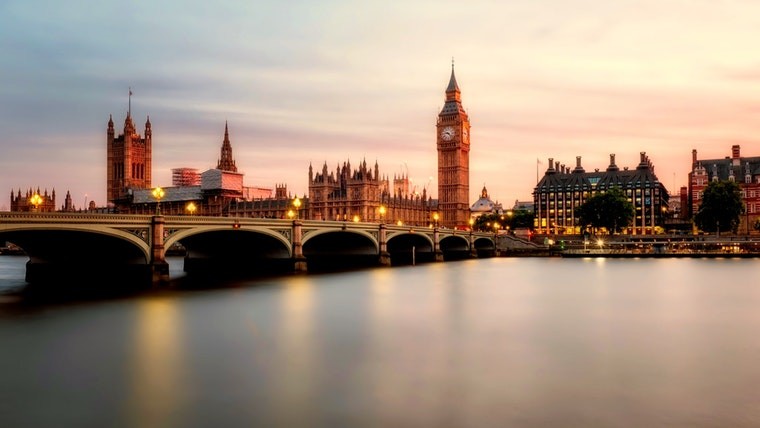 Commenting on the news, a TfL spokesperson said:
"Uber London Limited has been granted a two-month private hire operator licence to allow for scrutiny of additional information that we are requesting ahead of consideration of any potential further licensing application."
It's unclear what will happen after the two months are up but Uber's stock price has tumbled 3.12% as of writing which could suggest that investors aren't confident about the firm's continued presence in London.