Transport for London (TfL) has announced that it will not issue Uber with a new private hire operator license because it deemed the firm to not be fit and proper. TfL admitted that Uber has improved its culture, leadership, and systems since it was issued a temporary license in June 2018, but that has not been enough.
TfL said it has "identified a pattern of failures by the company" which include leaving passengers at risk. While some of these issues have been addressed, TfL doesn't believe they won't reoccur in future; this led the government body to the conclusion that it should not allow Uber to operate in London. In its announcement, TfL highlighted three particular pain points that it was concerned about.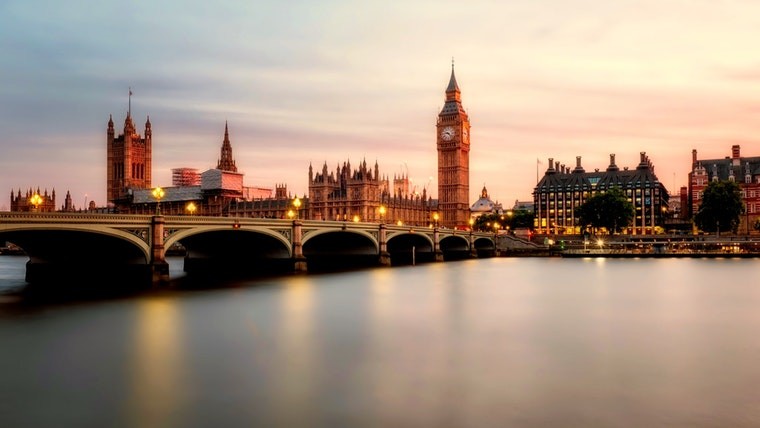 The first one was in regards to Uber allowing unauthorised drivers to upload their photos to other Uber driver accounts, which led passengers to think that the driver was authorised, putting passengers at risk. TfL recorded this practice in at least 14,000 trips. TfL said that all of these trips were uninsured and that some drivers weren't even licensed, with one having their license revoked previously by TfL.
The second failure was that dismissed and suspended drivers could easily create accounts and carry passengers. TfL said that it recognises that Uber has put measures in place to prevent this, but those ultimately "have been comparatively easily manipulated."
The third and final issue raised was that some vehicles were operating without the correct hire or reward insurance in place, TfL said it prosecuted Uber earlier this year over these insurance issues.
Uber now has 21 days to appeal the decision, but in the meantime will be allowed to continue operating in London. TfL says during this period, the firm will be under close scrutiny.