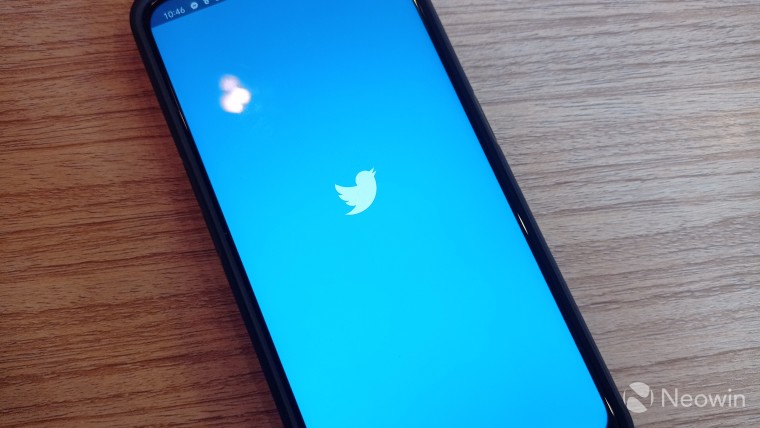 Clubhouse disrupted the social media space after some of the most renowned names in technology like Facebook CEO Mark Zuckerberg and Tesla's Elon Musk were featured in interviews on the audio chat platform. The service's rise to fame prompted Twitter to launch an experimental voice-based chat room called Spaces in December, although it was only available on iOS.
Today, Twitter announced that it's expanding Spaces to Android devices. The audio chat feature is available in beta on Android starting today with some limitations. Unlike its iOS version where you can both host and join Spaces, the Android beta test allows you to only participate and talk in any voice chat room. There's no mention, however, of when you will be able to create Spaces, with Twitter only saying this capability is coming soon.
Android folks, our beta is growing! starting today you will be able to join and talk in any Space. SOON you'll be able to create your own but we're still working out some things. keep your 👀 out for live Spaces above your home tl

— Spaces (@TwitterSpaces) March 2, 2021
Twitter isn't the only social media platform that's invested in audio group chats. Last month, Facebook was reported to be building an early version of its own Clubhouse rival, although details of its rumored service were scarce.
This isn't the first time that the micro-blogging site made forays into voice-based features. In June of last year, the company started testing a feature on iOS that would allow you to make a voice recording and attach it to your tweet.