The CEO of Twitter, Jack Dorsey, had his Twitter account taken over by hackers on Friday. The hackers, who belonged to a group called Chuckling Squad, retweeted and posted offensive content from the CEO's account but were eventually booted off.
While the hackers had control of the account, they posted content containing the n-word as well as anti-Semitic comments that referred to the Holocaust. At least one user who was retweeted by the hackers has been banned, while another account remains up but is set to private mode. SirChuckler, the user which was banned, tweeted that they'd "Still Be Chuckling" if they go to jail. The hackers also tweeted "Intel is there's a bomb at Twitter HQ", while it's presumably a hoax bomb threat, it's likely to be taken very seriously by law enforcement.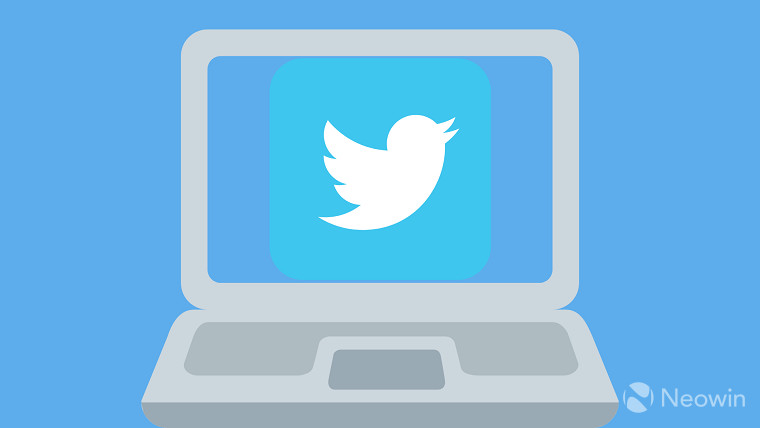 The tweets posted by the hackers were made from a service called Cloudhopper, which was purchased by Twitter back in 2010 to assist SMS integration. It's not clear, but Cloudhopper could have had a weakness which allowed the hackers to gain access to Dorsey's account.
The move could prompt people to ask whether Twitter's security is up to scratch. At the time of writing, the Twitter stock price was down $0.19; this dip may be the result of this news.
Source: BBC News
---
Update: While the account itself was not compromised, a fact confirmed by Twitter, Cloudhopper's ability to send tweets via text messages was used. Due to a "security oversight" by the mobile provider, attackers were able to use the aforementioned text-to-tweet service to post whatever they wanted to the executive's feed.