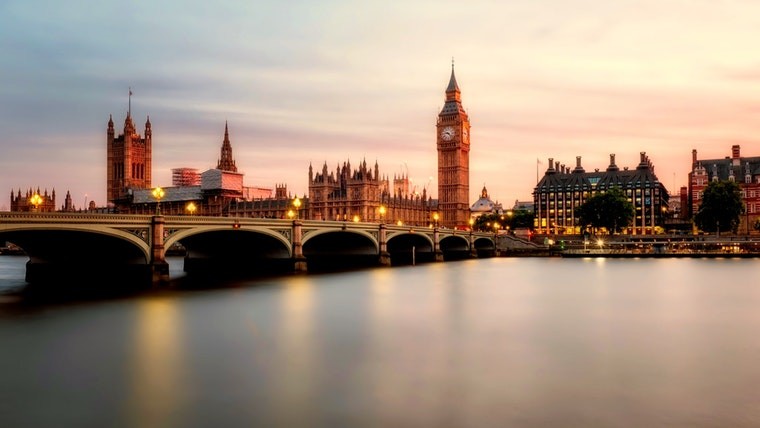 The UK government has announced £20 million of funding to help businesses develop technologies that will improve the country's resilience against the coronavirus, which has now claimed more than 3,000 lives in the UK alone. Each project will receive funding between £25,000 and £50,000.
According to the announcement, the technologies that the government wants to help fund are those which would allow the economy to continue ticking during this and future outbreaks of diseases. Projects should be focused on finding new ways to work to ensure continued productivity across key UK industries, help protect against long-term impacts, or help support sectors such as delivery services, food manufacturing, retail, and transport.
Commenting on the news, Science Minister, Amanda Solloway, said:
"The response of researchers and businesses to the coronavirus outbreak have been remarkable. This new investment will support the development of technologies that can help industries, communities and individuals adapt to new ways of working when situations like this, and other incidents, arise."
If you're interested and have a proposal you can enter your details online, the proposals will be evaluated by Innovate UK. To be eligible, all projects must begin by June 2020 and should be available to the public towards the end of this year.