Free Wi-Fi hotspots are becoming increasingly common in the UK these days, but there are still plenty of places where users are ill-served by free options. The UK government is filling in some of those gaps, as part of a £150m program to improve digital services across the country.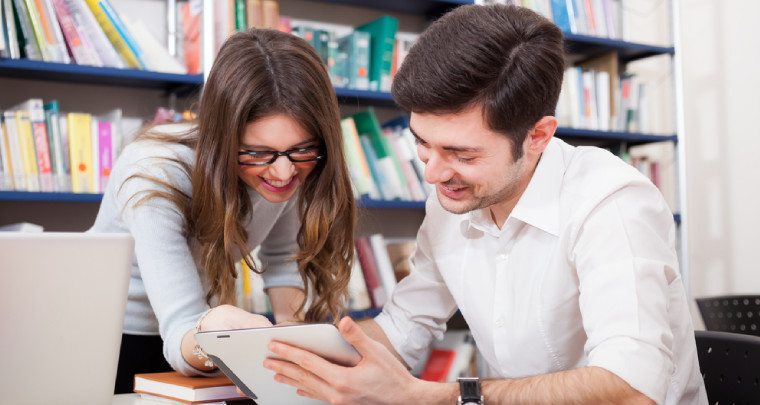 The Department of Culture, Media and Sport has announced that over 1000 public buildings around the UK are being turned into free Wi-Fi hotspots, including libraries, museums, civic centres, transport hubs, sports centres and other facilities. The initiative will reach cities in all four UK nations:
Aberdeen
Belfast
Birmingham
Bradford
Brighton and Hove
Cambridge
Cardiff
Derby
Derry
Edinburgh
Leeds
London
Manchester
Oxford
Perth
Portsmouth
Salford
Ed Vaizey MP and the UK's Digital Economy Minister, said that "for business, visitors and the UK public, accessing Wi-Fi in our cities is absolutely vital. These free hotspots will be instrumental in making UK cities even more appealing as places to not only do business, but to visit as well."
Some of the new hotspots have already gone live, and the program is on track to ensure that all of the others will be connected by March 2015.
Source: GOV.UK via The Telegraph | Students in library image via Shutterstock