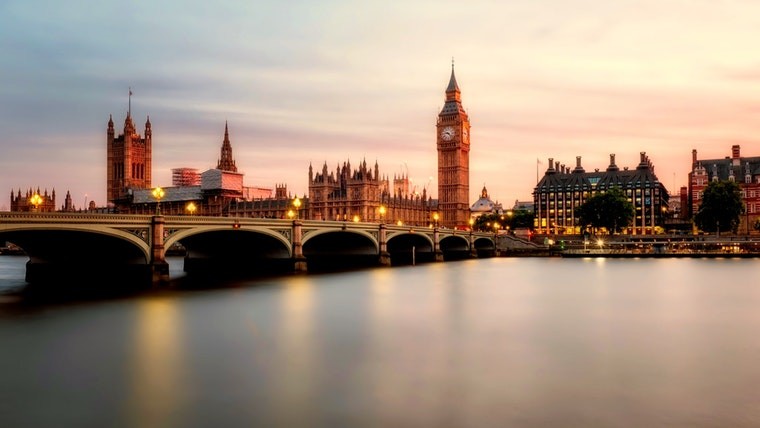 The UK government has introduced the Online Safety Bill to the House of Commons where it will go through its first of two readings before being voted on. The bill is a wide-ranging piece of legislation that aims to make the internet safer; given its sprawling nature, there's a chance it could still be bogged down with the need for amendments.
The construction of this law has been going on for years and since May 2021, even more items have been added, these include tackling paid-for scam ads, making sure porn sites have checks in place to ensure users are 18 or over, it now calls for anonymous trolls to be countered on social media, companies have to more swiftly deal with illegal content and activity quicker, and cyberflashing (sending unsolicited pictures) will be made illegal.
The new measures would be up to Ofcom to enforce. It would be given powers to fine companies up to ten percent of their annual global turnover, force them to improve their practices, or block them if they continue to refuse to comply with the law.
Commenting on the bill, Digital Secretary Nadine Dorries said:
"The internet has transformed our lives for the better. It's connected us and empowered us. But on the other side, tech firms haven't been held to account when harm, abuse and criminal behaviour have run riot on their platforms. Instead they have been left to mark their own homework."
One important point that the government has made is that news content will be completely exempt from any of the regulations under the bill. It's doing this to ensure that news outlets can continue fully reporting stories without being reprimanded.