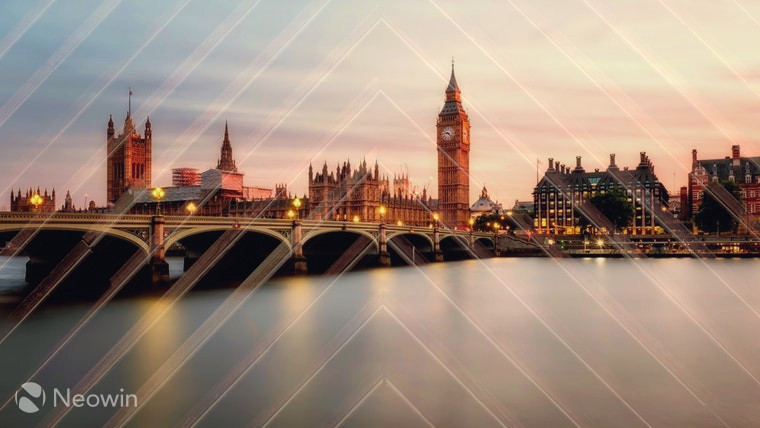 The UK government has announced that it will phase out 2G and 3G connectivity by 2033 as more of the country begins to receive 5G. The government has agreed the plans with the four mobile operators in the UK – Vodafone, EE, Virgin Media O2, and Three. It should help to free up spectrum which will create space for 6G which is due to arrive around 2030.
By freeing up spectrum for 5G and 6G, new technologies such as driverless vehicles and drones, immersive VR and AR experiences, and other innovations can come online. With that said, the move from older networks will mean some other technologies need to be upgraded such smart meters, which have only just started being rolled out in the last couple of years.
While 2033 might seem a long way off, and it is, it should be noted that this is the end date for the phase out. While we don't have a specific road map, networks could shutter these legacy networks much earlier so it's important that energy companies roll out new smart meters and other industries switch from legacy technologies sooner rather than later.
People with old phones that only support 2G and 3G shouldn't really worry too much because purchasing a new device doesn't take much effort, and besides, there's a good chance your existing phone will break before the switch off occurs.