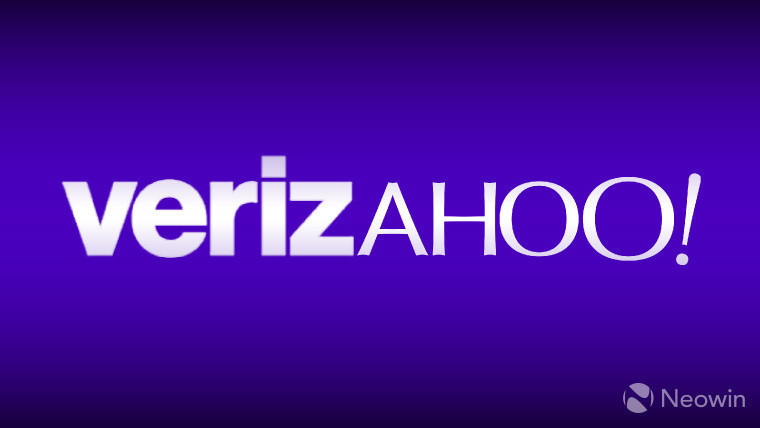 Verizon has announced that it's selling its Verizon Media division off to Apollo Funds, an investor group comprised of associates of Apollo Global Management. The transaction will cost $5 billion, and it sees the transfer of 90% of the ownership of the company to Apollo Funds, with Verizon retaining a 10% stake.
If you've forgotten by now, Verizon Media is the sub-division created by Verizon to house its media-related acquisitions, AOL and Yahoo!. Verizon first acquired AOL in 2015 for $4.4 billion, and two years later, it brought Yahoo! under its wing in a transaction worth $4.48 billion and created the new Oath brand to encompass its media-related efforts. However, it ended up writing down the value of Oath by a whopping $4.6 billion less than two years later. The group was then rebranded to Verizon Media in 2019.
It would seem that Verizon's efforts with Yahoo! and AOL didn't pan out how the company expected them to, so the sale is likely not a surprise. In fact, Verizon had already sold one of its media brands, Tumblr, which was owned by Yahoo! at the time of that acquisition. The blogging platform was sold to Automattic for less than $20 million, despite being a fairly iconic name on the internet.
Verizon CEO Hans Vestberg commented on the transaction, saying:
"Verizon Media has done an incredible job turning the business around over the past two and a half years and the growth potential is enormous(...). The next iteration requires full investment and the right resources. During the strategic review process, Apollo delivered the strongest vision and strategy for the next phase of Verizon Media. I have full confidence that Yahoo will take off in its new home."
The deal will see Verizon being paid $4.25 billion in cash and getting preferred interests worth $750 million, in addition to keeping a 10% stake in the group, which will be simply called Yahoo after the sale. It's expected that the transaction will close in the second half of the year.