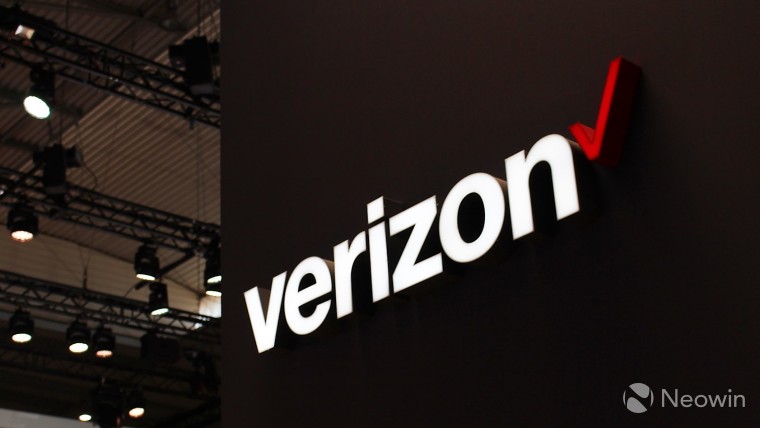 Verizon will start offering six months of Apple Music to subscribers of its Unlimited plans. The offer applies to both new and existing customers, and it will go live on August 16, the carrier announced. The offer is also up for grabs even if you'd already used the three free months provided by Apple itself, so you could be looking at up to nine free months of using the streaming service.
Apple Music is a relatively new player in the music streaming market, but it has grown incredibly fast over the last few months, and it's reportedly even surpassed Spotify in the United States for the highest number of paid subscribers. The new partnership will probably help get even more people onto the service given that Verizon is the largest carrier in the country.
To enjoy the offering, you'll need to subscribe to one of the plans in the Unlimited family, which recently received a new member called Above Unlimited, though neither of the options truly fits the name. Still, the latest addition has an LTE data cap of 75GB, which should be more than enough for anything you'd want to do with a phone. As 5G draws closer to public availability, it's important to note that these unlimited plans probably won't cover the new technology.
As a reminder, the promotion will go live on August 16, so be sure to check Verizon's website if you're interested in the offer.
Via: CNET