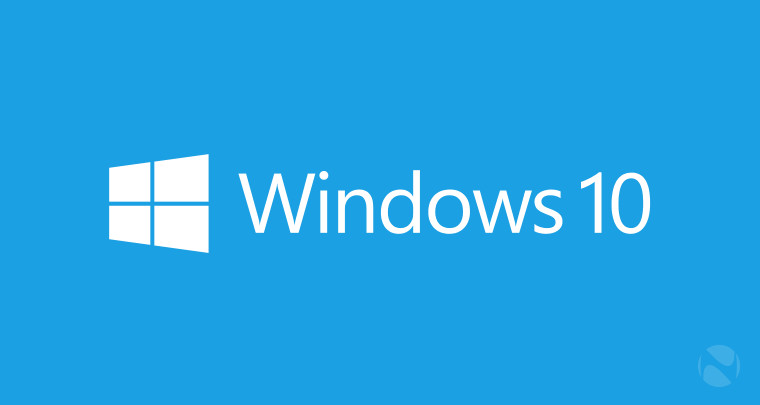 Today's a very exciting day for Microsoft and its fans. The company is holding a major event where it will unveil the next step in its Windows 10 strategy. And all of you get to watch along right here.
Microsoft is expected to unveil not only upcoming consumer features for Windows 10 desktop users but also its vision for the future of Windows Phone – or rather the mobile version of Windows 10 now.
Cortana, Spartan, Xbox gaming on PC, even new hardware, all of it is expected to be unveiled in just a few hours. So make sure to bookmark this page, get some popcorn ready, and come back in a few hours to enjoy the show.
And of course you can check out our previous coverage for more on what you can expect and the front page will also feature all of the major announcements so stay close.