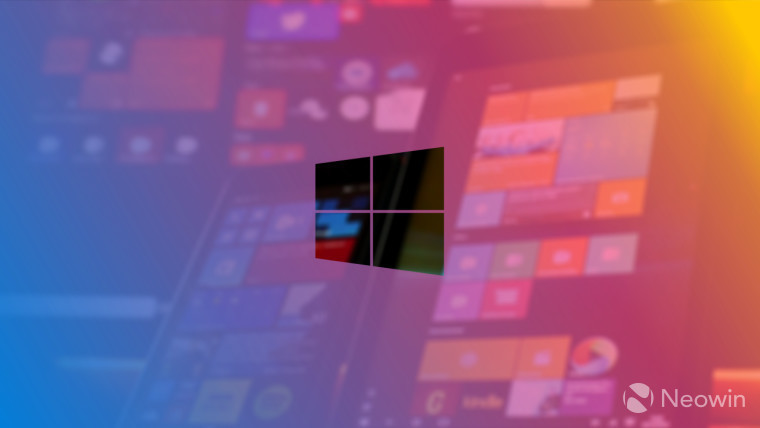 A number of users are reporting that Windows 10 crashes and displays the much-dreaded Blue Screen of Death (BSOD) message upon plugging in their Amazon Kindle device. We've confirmed this issue in our testing.
The problem is occurring on the recently released Anniversary Update, where a few issues like system freezes and broken webcams have sprouted. When owners attempt to plug in their Amazon Kindle Paperwhite and Voyage devices to either transfer books, or charge them via USB, they are greeted by the blue screen.
A user named 'Tucsat' asked the Microsoft Community regarding this issue. He states:
"I recently [installed] the summer anniversary update for Windows 10 on both my laptop and my desktop which went without any errors. Today I plugged in a Kindle Paperwhite and it immediately crashed my laptop to a blue screen with a QR code regarding the sys_part_mgr or something similar. I figured it might be a driver issue even though my laptop is fairly new so I plugged it into my desktop and got the exact same thing. A blue screen of death. Just for more info's sake it is a Kindle paperwhite being plugged into usb 3.0 ports on a HP laptop and Dell desktop both running the latest windows."
Another user, who goes by the name Rick Hale, also expressed his dismay:
"On Tuesday, I upgraded to the Anniversary Edition of Windows 10. Last night, for the first time since the upgrade, I mounted my Kindle by plugging it into a USB 2 port. I immediately got the blue screen with the QR code. I rebooted and tried several different times, even using a different USB cable, but that made no difference."
Some users are reporting that if the Amazon devices are left plugged in, they are read correctly by the computer as it boots. However, if it is reinserted or if the system does a reboot, the problem returns.
A few have stated that plugging in to a USB 2.0 port instead of 3.0 solves the problem, although it is not working for some. Moreover, others have found that removing Apple's 'Bonjour' software, or McAfee's programs will help the system to not crash, yet again some reportedly do not have the software yet they still encounter the problem.
For whatever it's worth, we've actually recreated this problem with our own Kindles. In our testing using USB 3.0 ports seems to be the issue, with USB 2.0 ports seemingly not being affected. We can also confirm that rebooting the PC with the Kindle still plugged in allows users to then access their Amazon devices.
As of this writing, there is still no known universal fix for the issue. Microsoft has also not stated anything about a possible remedy, so whether this issue will be resolved remains to be seen.
Meanwhile, let us know if you're facing similar issues on your PC after the Windows 10 Anniversary Update.
Source: Microsoft Community, Amazon Kindle Forum via The Guardian