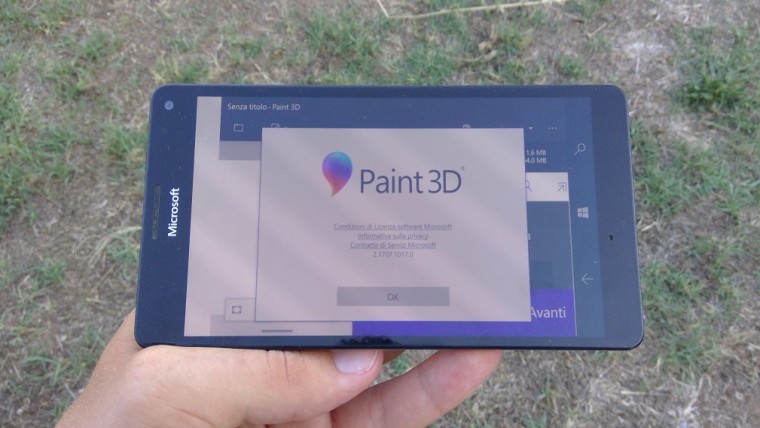 It's Wednesday, so that means that it's time for a new Windows 10 Insider Preview in the Dev channel, and this one brings the build number to 21332. As for new features, there really aren't any, but there are a few that are going away.
For example, the news and interests rollout is being reset, so if you had it in a previous build, you might just not have it anymore. That's because Microsoft wanted to add an option where it will only open if you click on it, rather than when you hover as well. Unfortunately, even though it has three separate rings for Insider Preview testing, it still feels the need to A/B test for those that explicitly opted into a program that promised the latest and greatest new features for the price of sacrificing system stability.
Next up is 3D Viewer and Paint 3D, which are finally going away. If you install a clean version of the OS, you're not going to get these apps anymore, although you can still get them from the Microsoft Store. The news comes on the heels of another change that was made a couple of weeks ago, where the company removed the 3D Objects folder.
Indeed, there was a time when Microsoft thought that 3D everything was going to be the future, and that was going to being Windows into the modern era. Of course, to most people, it was always clear that this effort was misguided, especially so for a company that claims to build out Windows 10 based on feedback.
There are a few other minor changes in this build too. The new option to paste as plain text is now available to everyone in the Dev channel, as that was yet another feature that was being A/B tested. Theme-aware splash screens are re-enabled, and Math Input Panel is being removed "due to increasingly low usage".
And that's about it. You can install the build via Windows Update, and if you're not on the Dev channel yet, you can go to the Windows Insider Program tab in Settings to get started.