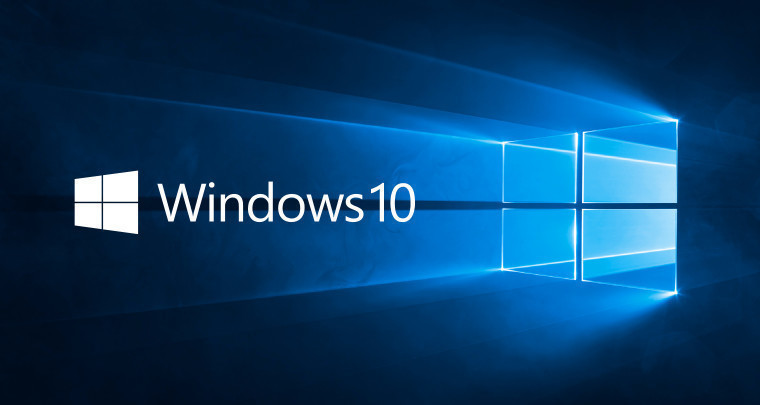 In late March, at its Build 2016 developer conference, Microsoft revealed that Windows 10 had made its way to 270 million devices. Five weeks later, in early May, it said that that figure had climbed to 300 million.
Today, Microsoft announced that Windows 10 is now installed on over 350 million devices around the world. That latest figure came as the company confirmed that its Windows 10 Anniversary Update will be released on August 2 - although it had already spoiled the surprise yesterday with the premature publication of a news release that revealed the date.
Microsoft is now over a third of the way towards its goal of a billion Windows 10 devices within 2-3 years, although its seemingly monomaniacal fixation on that target has resulted in growing criticism over how it's pushed the upgrade to PC users. Its increasingly aggressive efforts to get users to install the OS have angered and frustrated many, but earlier this week, it finally softened its approach by making it far easier to opt out of the upgrade for those wishing to do so.
Curiously, even as it's pushed so hard to get PC users to upgrade, Microsoft has shown little enthusiasm for encouraging Windows Phone users to install Windows 10 Mobile. Rather than prompting users with a notification that their devices are eligible to upgrade, Microsoft instead requires them to opt in by first downloading an app that checks for the update - but that of course requires the user to be aware of the upgrade for their handset in the first place.
One month from today - on the actual anniversary of Windows 10's release, July 29 - the company will end its free upgrade offer for Windows 7 and 8.1 users. After that date, anyone wishing to upgrade to Windows 10 will have to purchase a full license for the OS, priced from $119 - but there is a way to secure a free upgrade even after that date.