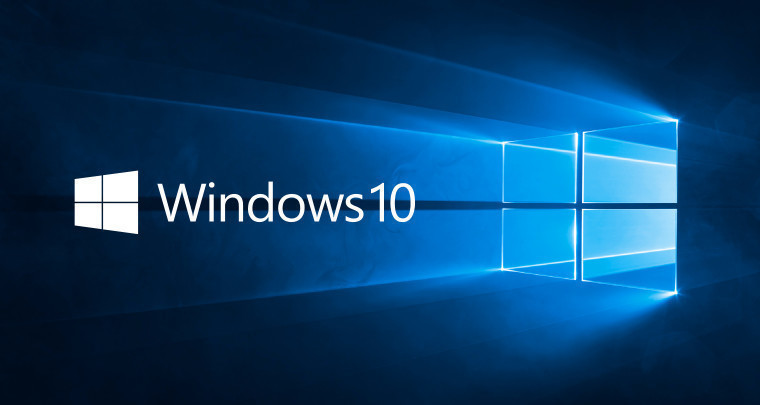 A new report has emerged that claims over 200 million devices are now powered by Windows 10, as the year comes to a close. This follows a previous report from two months ago, where it was claimed the operating system had surpassed 120 million installations. This would suggest that a further 80 million installs have accumulated over the the past two months, raising the grand total to 200 million installs in five months.
Without accounting for a declining rate of installations, this equates to an estimated 40 million installs every month. Microsoft aims to reach one billion installs within three years of Windows 10's availability, which is still probable if the installation rate doesn't heavily drop. This isn't likely to be the case however, when Windows 10 is no longer offered as a free upgrade to Windows 7 and Windows 8.1 users during July of 2016.
Currently we are unsure whether this figure includes installs on Windows 10 Mobile devices and Xbox One consoles, which can now be upgraded to a reworked dashboard built on the Windows 10 kernel. When Microsoft next reports official figures for Windows 10 installations, this will give us a better estimate of whether Microsoft is still likely to meet their goal of 1 billion installations in 2018.
Source: WinBeta via Microsoft News