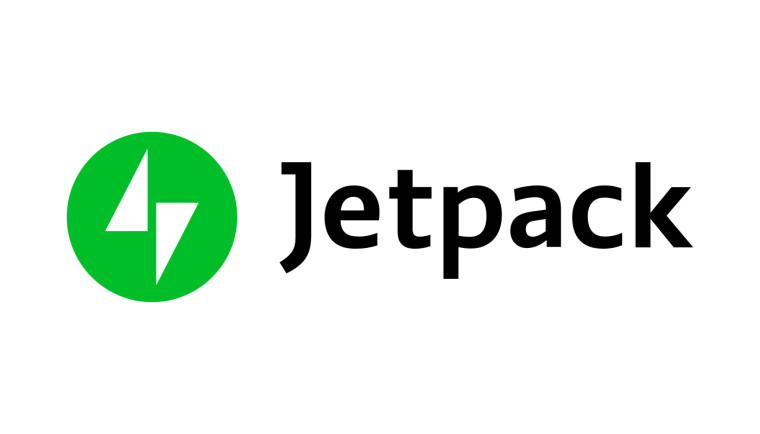 WordPress announces it is ending Twitter auto-sharing through Jetpack Social as we know it. Earlier in April, WP clients faced an unannounced outage when posting on Twitter through Jetpack Social. This happened when Twitter suspended its access to itsAPI without warning on April 3, 2023. Shortly after, WP made another post on their blog about regaining access to it.
Starting May 1, you will no longer be able to share https://t.co/TtSh4XCnsB posts automatically to Twitter using Jetpack Social. This decision came after a number of conversations with Twitter since their change to the terms & pricing of the Twitter API.https://t.co/2Y5RO1YaAR

— Jetpack (@jetpack) April 29, 2023
WordPress is the latest major organization to say goodbye to Twitter integrations over the massive API price hike. Twitter currently does not offer any free API plan to developers for app integrations. Now, they have to subscribe to a $42,000 per month Enterprise tier to do so.
The price hike resulted in WP getting cut off from Twitter integrations in their Jetpack Social platform. Jetpack released a blog post about the matter and the title clarifies their stance. It says it attempted to work with Twitter in good faith to negotiate new terms but an agreement was not reached.
Twitter connection on Jetpack Social will cease to work, and your blog posts will no longer be auto-shared to Twitter. - Kristina P.
Jetpack Social is currently working towards adding an auto-share feature to Instagram and Mastodon. Clients can still use the service to share on other platforms like Facebook andLinkedIn..
Source: Jetpack