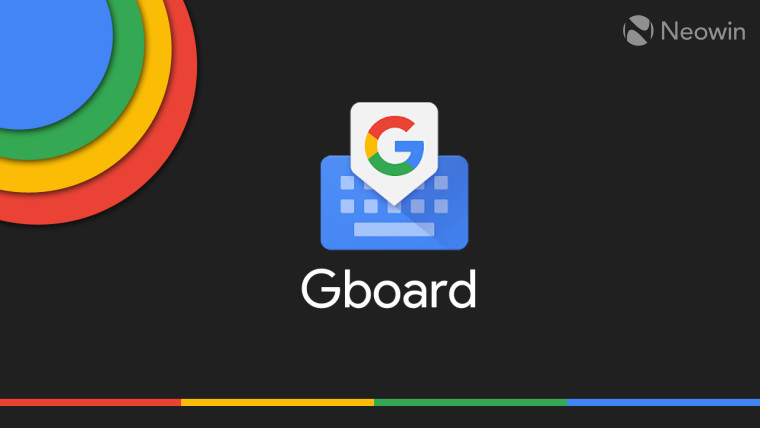 While most of us are upgrading to GIFs, you still have to hunt for the right one, which makes the humble emoji the more accessible way to pass on those emotions in a text or chat message. But there's no beverage like bubble tea and a cup with straw is not a replacement!
Emoji 13.0 which was added to Android 11 Beta recently, jumps that hurdle by adding a ton of new emoji and also gets you plenty of tweaks to existing ones. Apart from the new characters, Emoji 13.0 also adds up to 55 new skin tones and gender variants to help us better express ourselves with emoji instead of typing things out.
Still, the Android 11 Beta only lets you use those cool new emoji by letting you copy-paste them from the Emojipedia into a text field. 9to5Google has now revealed that the Gboard Beta v9.6 release will let you use those new emoji straight from the keyboard, provided you are using the latest Android 11 Beta software on your smartphone.
As always, there's a catch. As a Gboard beta user, you will only be able to send these to users of other Android 11 smartphones. So they will appear as empty boxes on smartphones that have not introduced Emoji 13.0 support. Getting access to the new Gboard Beta is easy as you just have to sign up for it on the Google Play Store.