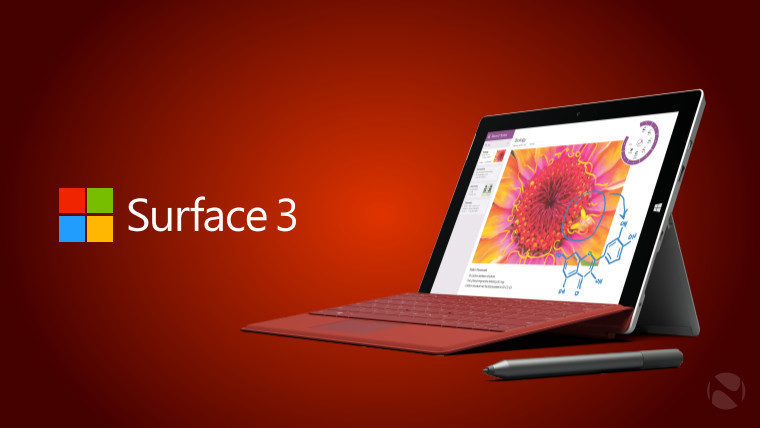 The end of the road is approaching for the Surface 3, the most affordable line of tablets in Microsoft's hardware range. It's been almost a year and a half since the Surface 3 made its debut, and just a few weeks ago, the company confirmed that production would cease by the end of 2016.
In the UK, there were already hints that the tablet's days were numbered back in May, when leading retail group Dixons Carphone shifted the Surface 3 to its 'clearance' stock, and slashed up to 17% off its prices.
Microsoft is continuing to sell the Surface 3 range at full price on its UK store site, but if you look elsewhere, you can find better deals available. For example, while the Microsoft Store is asking £499.99 for the model with 64GB storage, 2GB of RAM and 4G LTE connectivity, you can now get it from Amazon for £399.99, saving 20% on Microsoft's price.
Amazon has also reduced the cost of the 4G LTE model with 4GB RAM and 128GB storage, albeit with more modest savings of around £32 compared with the Microsoft Store price.
Meanwhile, Microsoft is offering 40% off the Surface 3 Docking Station, although like so many of its 'limited time offers' these days, it's basically a permanent price cut in all but name. The company reduced the price of the Docking Station from £164.99 to £98.99 in April, but later extended that discount until mid-January 2017, almost nine months after the 'offer' began.
Source: Amazon.co.uk