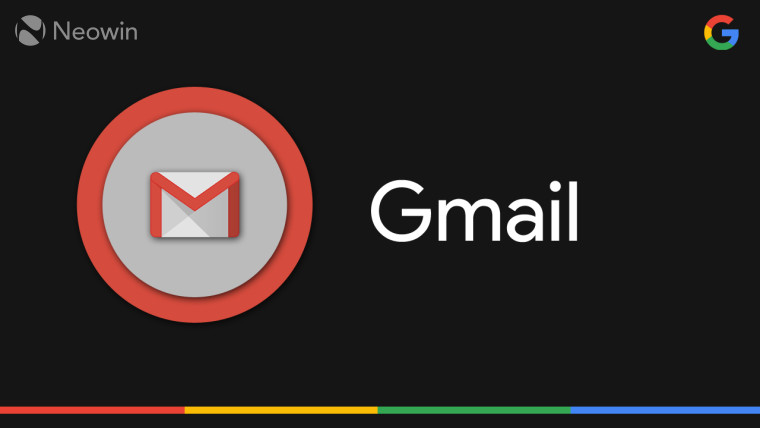 Google announced today a new update for Gmail that brings more information about users' contacts to the side panel. The latest change is rolling out to Gmail for enterprise, education, nonprofit, and personal users.
The new update adds the Contacts tab to the side panel. This allows you to view your contact's team, manager, office or desk location, email history (if any), and contact information like their phone number. You can view these pieces of information by clicking "More info" as you hover over a contact's information card or by selecting the Contacts icon in the side panel.
The new enhancement provides additional information about users within your organization, your contacts, and people who previously sent you an email. In addition, Gmail now lets you add users to your contacts and exchange an email or message with them, right from the side panel.
Google recommends having "user data fully populated across Google Workspace apps" in order to make full use of this feature. These data can be populated in the Users section of the Admin console, Google Cloud Directory Sync, and Admin SDK.
This update is rolling out starting today in the Rapid Release and Scheduled Release domains.