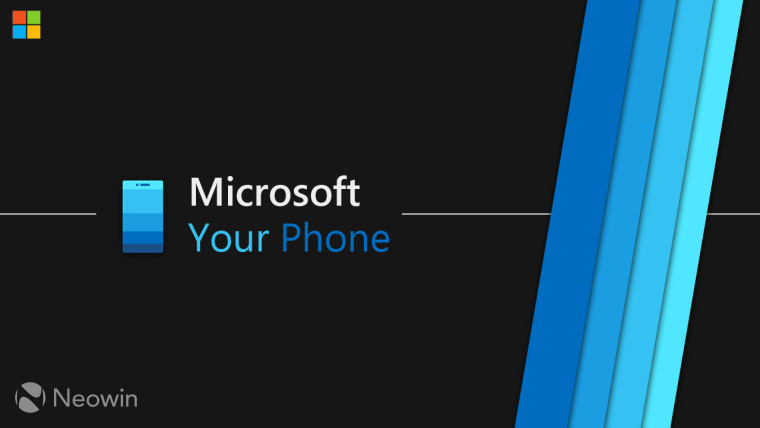 Microsoft's Your Phone app has been receiving a few new features recently – at least for Insiders – in the form of support for multiple devices, the ability to control the phone's media playback from the app, and more. The Redmond giant is also bringing the ability to run mobile apps on the PC, albeit only for select Samsung devices thanks to an expanded partnership with the South Korean firm.
Now, another small but nifty addition making it to Windows Insiders is the option to customize the banner notifications served by the Your Phone app. A new update to the app adds a section in the 'Notifications' settings that lets users choose how much details the toasts should contain. The three options provided include hiding all notification content and only letting the app name come through, showing just the sender's name, or the choice to have a preview of the content in the notification prompt.
While the feature isn't a huge addition, the ability to hide content is a welcome addition for those that rely on the app for phone notifications but would want the content to be hidden for security or privacy reasons. The feature is currently rolling out only to Insiders and should eventually make it to all users soon. It will be interesting to see if the company brings more features such as clipboard sync – which is currently limited to Samsung devices – to more phones.