Investing is something that people often tell you to do, but barely anyone can tell you how. As a result, it's misconstrued as something only people from Wall Street, or the people that can hire the people from Wall Street, can really tackle. Many confuse it for an activity only reserved for the affluent, but that couldn't be further from the truth.
While more and more people are now investing because of apps that make it easier, still, the 1% do something that ordinary investors typically don't-- investing in "alternatives." This means alternatives to stocks and bonds like real estate, fine art, and private equity that make up a chunk of their portfolio. Contrary to popular belief, anyone who wishes to grow their money beyond their savings account and investing apps can invest, and it's not as difficult nor as expensive as you were led to believe.
DiversyFund is an intuitive platform that takes the confusion out of investing in alternatives like real estate. Ideal for people who want to diversify their portfolio, it gives you an opportunity to make investments in commercial real estate without having to shell out huge amounts of money. Their ethos is simple: anyone can build wealth without already being part of the wealthy.
Open to all Americans regardless of net worth, the platform makes it almost effortless to purchase shares in a portfolio of fully vetted, multifamily real estate. In just a few clicks, you can become a part-owner of multiple commercial real estate properties, all of which they source, own, and manage— eliminating middleman fees. Unlike other platforms, they charge zero platform fees and because they co-own the assets alongside the investors, their interests are aligned.
DiversyFund has a team of real estate experts to identify properties with the highest potential. They then buy, manage, renovate, and sell, and in turn, splits the profits among the investors — you.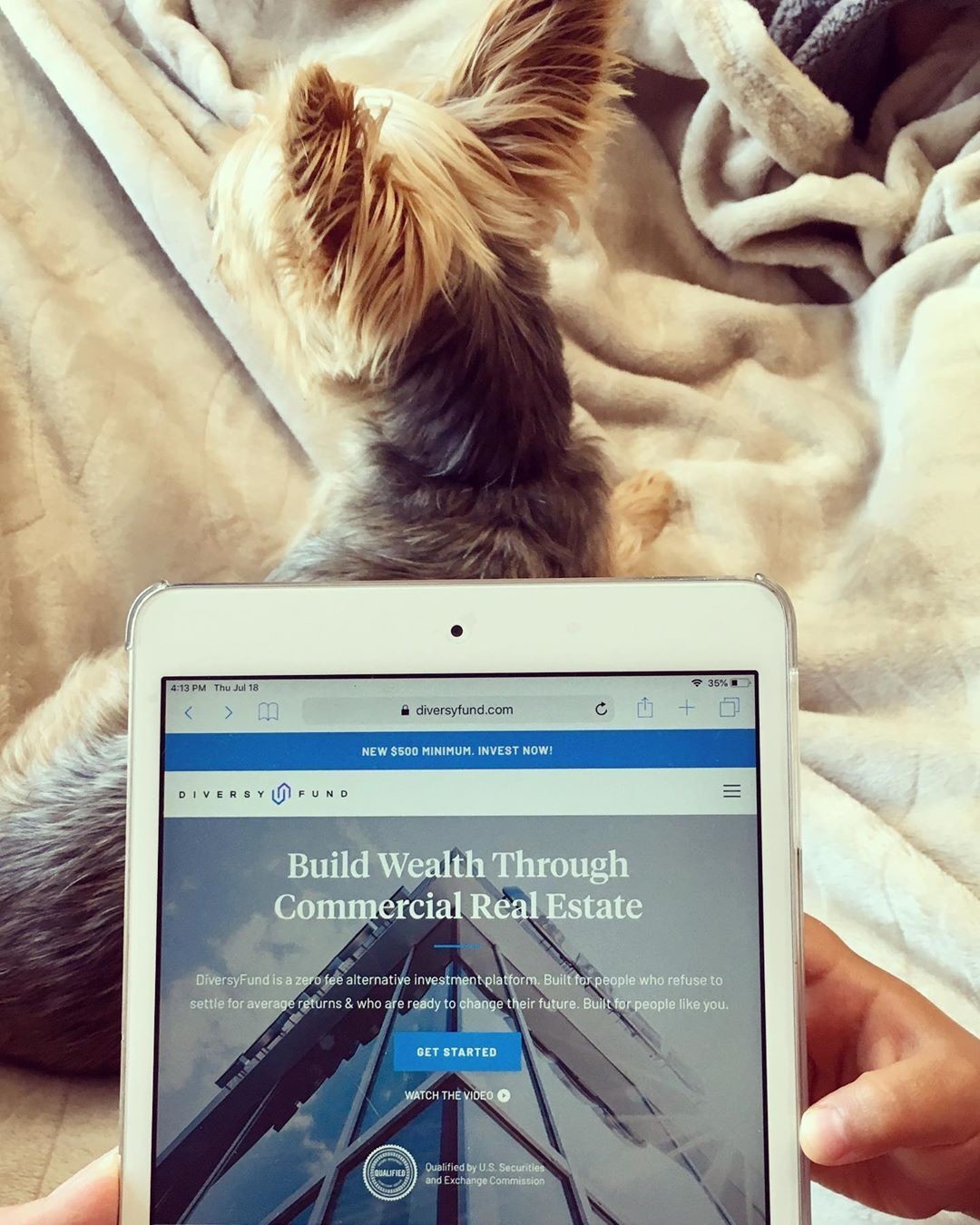 DiversyFund has an impressive track record of yielding as much as 18% returns on average* — almost double what the stock market can afford you. The best part of all: you don't even have to do any heavy lifting. Your investments are on autopilot, so all you have to do is to sit back, relax, and watch them grow.
Sounds too good to be true? DiversyFund holds itself to the highest transparency standards. The SEC categorized them under Regulation A, meaning they have to adhere to strict reporting requirements and annual audits similar to the practices of public companies listed on the stock market. Plus, all their investment offerings also have corresponding accounts with Wells Fargo to observe proper investing protocols.
Want to start investing? From August to September, DiversyFund is offering $20 Amazon cards to the first 100 investors to use the code Diversy20. Head over to their website, use the code Diversy20, and start growing your wealth today.
---
* Past performance is no guarantee of future results. Any historical returns, expected returns, or probability projections may not reflect actual future performance. All securities involve risk and may result in partial or total loss.