The Xbox Elite Wireless Controller Series 2 Core (quite a mouthful name) is now available on Amazon with a 21% discount. You can get this advanced gamepad in two color variants (white or blue) for the lowest price of $109.99.
The Xbox Elite Wireless Controller Series 2 Core is the middle ground between the standard Xbox gamepad and the more expensive Elite Series 2 controller. Microsoft says it is designed to "meet the core needs of today's competitive gamers, including just the components you need to unleash your best game" using the following features:
Tension-adjustable thumbsticks with a special key for customizing the experience.
Rubberized grips for improved ergonomics and comfort when playing games.
Three custom profiles with remappable buttons for different games. An upcoming update will let you map keyboard shortcuts to specific buttons on the controller.
A built-in rechargeable battery with up to 40 hours of gameplay on a single charge (the controller charges via a bundled USB-C cable).
Shorter hair trigger locks.
You can get extra features for your Xbox Elite Wireless Controller Series 2 Core with the Complete Component Pack. It features a carrying case, four replaceable thumbsticks, an extra D-pad, a charging dock, and four rear-facing paddle-like buttons.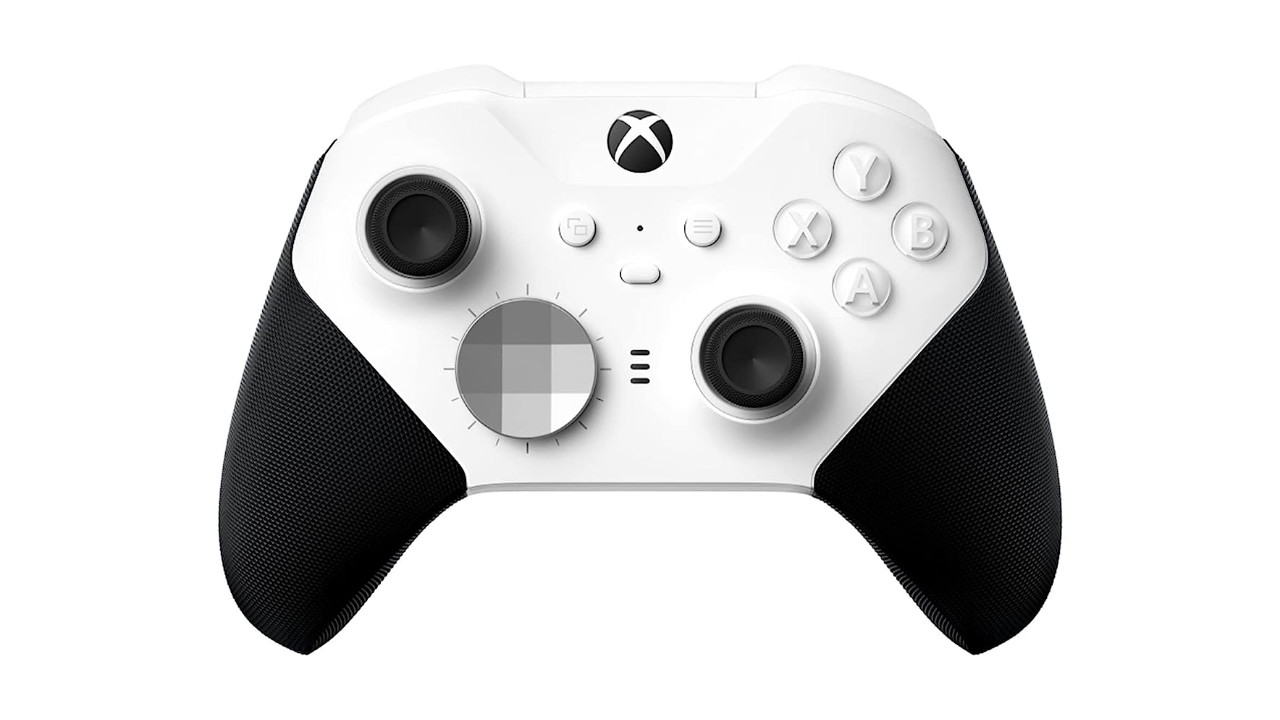 Microsoft's Elite Series 2 gamepads work not only with the latest-generation Xbox Series X|S consoles. You can pair them with Windows 10 and 11 PCs, Android phones and tablets, iPads, iPhones, and Macs via Bluetooth. Note that some customization features only work with Xbox consoles and Windows PCs as they require the Xbox Accessories app.
When you purchase through links on our site, we may earn an affiliate commission.