Today's highlighted deal comes via our Online Courses section of the Neowin Deals store, where you can save 83% off Microsoft Office Pro Plus 2021 + Microsoft Training Bundle: ZERO to ADVANCED.
This bundle consists of the following items: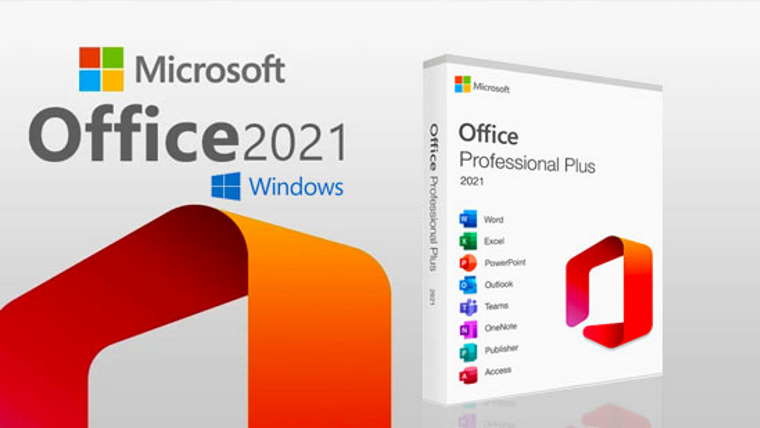 Microsoft Office Pro Plus 2021 for Windows: Lifetime License
One time digital license | $219.99 Value
Everything a pro needs, all in one suite — that's Microsoft Office 2021 Professional.
Microsoft Office 2021 Professional is the perfect choice for any professional who needs to handle data and documents. It comes with many new features that will make you more productive in every stage of development, whether it's processing paperwork or creating presentations from scratch – whatever your needs are!
Microsoft Training Bundle: ZERO to ADVANCED
LearningWhilePracticing | 6 Lessons (25h) | Lifetime $20.00 Value
The Microsoft Training Bundle is the ultimate course for those looking to master Microsoft Office. With comprehensive lessons that cover Excel, Word, Access, and PowerPoint, you'll go from beginner to advanced user in no time. Learn in-demand skills like VLOOKUP and XLOOKUP in Excel, and conditional formatting to make your data stand out. With this bundle, you'll have all the tools you need to succeed in the workplace and beyond.
Access 6 courses & 25 hours of content 24/7
Learn to create workbooks & spreadsheets
Explore the readily available document templates
Protect a file with a password & recover an unsaved document
Build effective database solutions for unique data needs
Create a PowerPoint presentation from scratch
Create slides, textboxes & formatting text and paragraphs
Perform two-dimensional lookups
Discover how to calculate & highlight expiration dates
What's Included
Microsoft Excel: from ZERO to ADVANCED
Microsoft Word: from ZERO to ADVANCED
Microsoft Access: from ZERO to ADVANCED
Microsoft PowerPoint: from ZERO to ADVANCED
VLOOKUP & XLOOKUP in Excel
Conditional Formatting in Excel
Here's the deal:
This Microsoft Office Pro Plus 2021 + Microsoft Training Bundle: ZERO to ADVANCE bundle normally costs $239.99, but you can pick this up for just $39.99 for a limited time - that's a saving of $200 or 83% off. For a full description, specs, and instructor info, click the link below.
>> Learn more, or get this deal now
See all discounted Neowin Deals on offer. This is a time-limited deal.
Get $1 credit for every $25 spent · Give $10, Get $10 · 10% off for first-time buyers.
Although priced in U.S. dollars, this deal is available for digital purchase worldwide.
---
We post these because we earn commission on each sale so as not to rely solely on advertising, which many of our readers block. It all helps toward paying staff reporters, servers and hosting costs.
Other ways to support Neowin
The above deal not doing it for you, but still want to help? Check out the links below.
Disclosure: An account at Neowin Deals is required to participate in any deals powered by our affiliate, StackCommerce. For a full description of StackCommerce's privacy guidelines, go here. Neowin benefits from shared revenue of each sale made through our branded deals site.