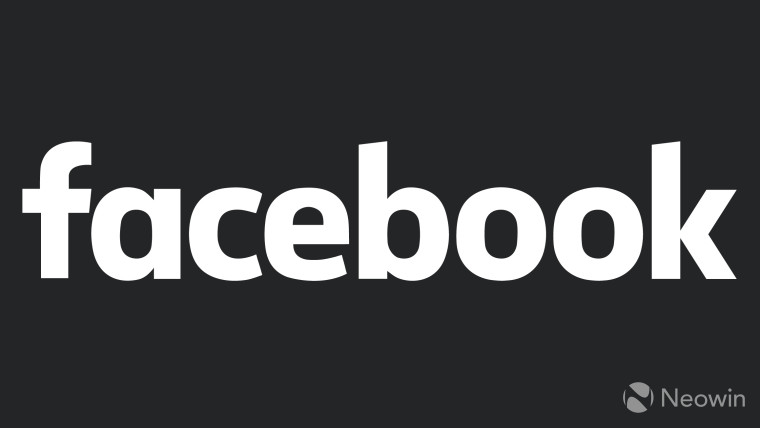 Social media giant Facebook released dark mode for the desktop and iOS platforms in March last year. Even though testing of the Android version of the dark theme began earlier, general availability came out after the desktop and iOS versions.
We have already done a tutorial to turn on dark mode on Android. Today's guide will walk you through the steps of toggling the desktop version of dark mode. Follow the below instructions to say hello to the dark side of Facebook on PCs.
Step 1: Visit Facebook on your PC's web browser. Once open, locate the small arrow pointing downwards on the upper left corner of the dashboard and click on it.
Step 2: After clicking on the little downwards-pointing arrow, a dropdown menu will pop up. Select the "Display & accessibility" option.
Step 3: Clicking on the "Display & accessibility" option will take you to the dark mode feature. Simply click "on" to enable it.
Here are some before and after screenshots to showcase the differences in theme on Facebook's desktop dark mode:
With that, we conclude this short and easy tutorial to toggle the dark mode on Facebook on desktops. Happy browsing!