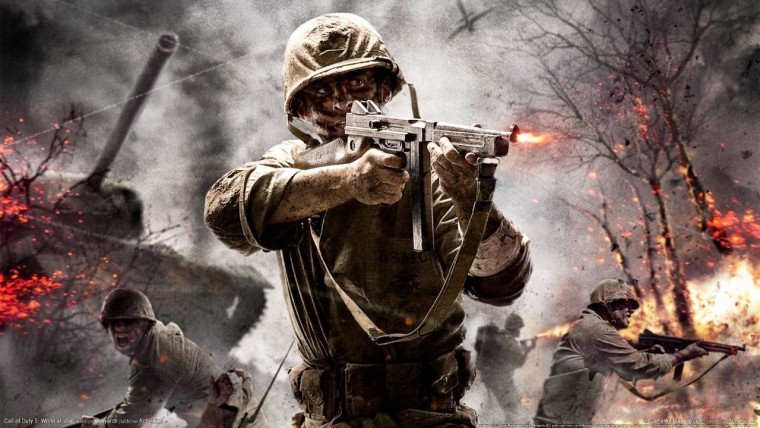 The Wall Street Journal has reported that the American Securities and Exchange Commission (SEC) is investigating Activision Blizzard for a wide range of possible violations. Recently, a number of employees who worked for the company made allegations of discrimination and sexual misconduct. While the SEC's mission is to protect investors and maintain efficient markets, it does have the authority to look into incidents of discrimination and sexual misconduct, particularly the way they were handled by Activision Blizzard.
The Wall Street Journal said the following in its report. The outlet managed to view documents pertaining to the investigation first-hand.
Federal securities regulators have launched a wide-ranging investigation into Activision Blizzard ... including how the videogame-publishing giant handled employees' allegations of sexual misconduct and workplace discrimination ... The Securities and Exchange Commission has subpoenaed Activision, known for its Call of Duty, World of Warcraft ... franchises, and several of its senior executives, including longtime Chief Executive Bobby Kotick.
It's unclear what the outcome of this investigation will be, but we'll keep you posted as soon as more details emerge. Typically, the SEC takes months to look into a company, so don't expect a report anytime soon. Given the restrictions with COVID-19, it may take longer.