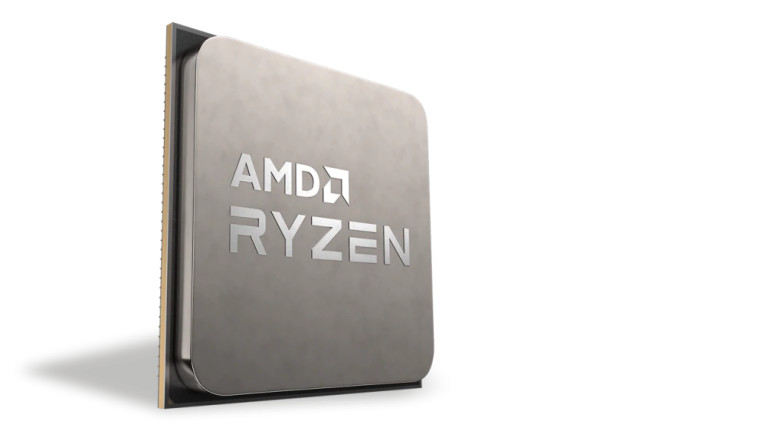 ASUS has announced that it has begun to roll out AGESA 1.2.0.2 BIOS updates to 500-series chipset boards. While it was already posted on the ROG forum a few days back, the ROG Global Twitter handle took to Twitter today and made it an official announcement. Users interested in updating the BIOS are advised to go to the ASUS motherboard support section and search for your model to see if the AGESA 1.2.0.2 update is available for it. You can also search up your motherboard model in Google and navigate to the support section from there.
⚡️ News Flash! ⚡️

New motherboard BIOS updates for the ASUS AMD 500-series are ready! (Featuring AGESA 1.2.0.2, which AMD developed to solve intermittent USB connectivity)

Find your board at https://t.co/JvIqjU3LTF to download.
More info here: https://t.co/iZeMbZqtql

— ROG Global (@ASUS_ROG) April 14, 2021
The 1.2.0.2 AGESA firmware claims to fix the USB connectivity problems that we reported back in February. And about a month later in March, AMD announced that a future AGESA 1.2.0.2 firmware will resolve the problem and it had identified the root problem causing such issues. Here's what the statement (via @Reddit) read:
With your help, we believe we have isolated the root cause and developed a solution that addresses a range of reported symptoms, including (but not limited to): USB port dropout, USB 2.0 audio crackling (e.g. DAC/AMP combos), and USB/PCIe Gen 4 exclusion.

AMD has prepared AGESA 1.2.0.2 to deploy this update, and we plan to distribute 1.2.0.2 to our motherboard partners for integration in about a week. Customers can expect downloadable BIOSes containing AGESA 1.2.0.2 to begin with beta updates in early April.
ASUS recently came under fire for its silence relating to PCIe Resizable BAR (ReBAR) support on its older Z390 and Z370 chipset motherboards. But as the news broke, the firm was quick to respond that PCIe ReBAR support would indeed be coming to those boards.
Other vendors like MSI have also begun rolling out the AGESA 1.2.0.2 firmware.