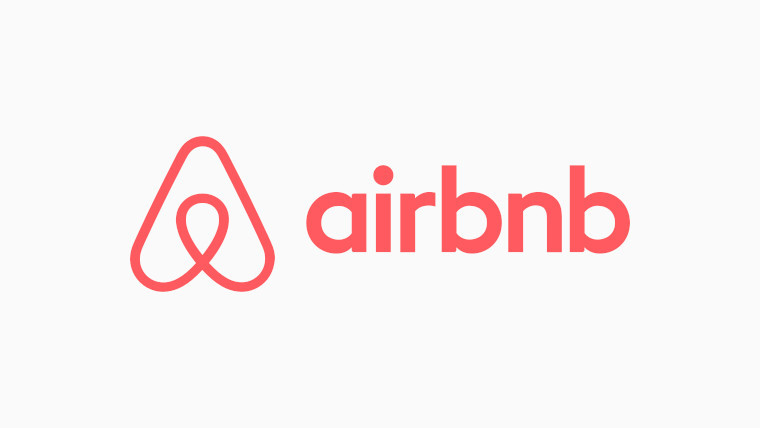 Airbnb has announced that it will be operating as a Net Zero company by 2030. The company will work towards this goal by mitigating carbon and other greenhouse gas emissions that are linked with its global corporate operations and putting money into nature-based solutions to neutralize residual emissions.
Airbnb Co-founder and CEO, Brian Chesky stated:
Addressing climate change is one of the greatest challenges of our generation. Committing to Net Zero is the latest action we're taking to lower carbon emissions and we will continue to work with our community to promote sustainable travel.
In 2020, the home rental platform pledged to attain hundred-percent renewable electricity use for its corporate operations. Airbnb also became a founding participant in the Lowering Emissions by Accelerating Forest finance (LEAF) Coalition in 2021. Reinvestment in nature, measurement and transparency, and rapid decarbonization are among the steps that Airbnb is committing to, to realize the goal of becoming a Net Zero company by 2030.
Managing Director of the Net Zero program at the Environmental Defense Fund (EDF), Elizabeth Sturcken stated:
It's encouraging to see an aggressive and science-based climate goal that aims for Net Zero in less than 10 years from an influential and global brand like Airbnb. Although much hard work remains, the company's size and scale offer transformational potential for reducing emissions at the speed and scale that the science demands.
To help address the climate crisis, Airbnb is also working with its Host Advisory Board regarding sustainable practices in hosting, and working on determining the emissions from Experiences and stays to obtain data to manage the actions of Hosts and guests.