Qualcomm is reported to hold an event in Los Angeles on August 11, and while details remain scarce, the company is expected to unveil its Snapdragon 820 SoC.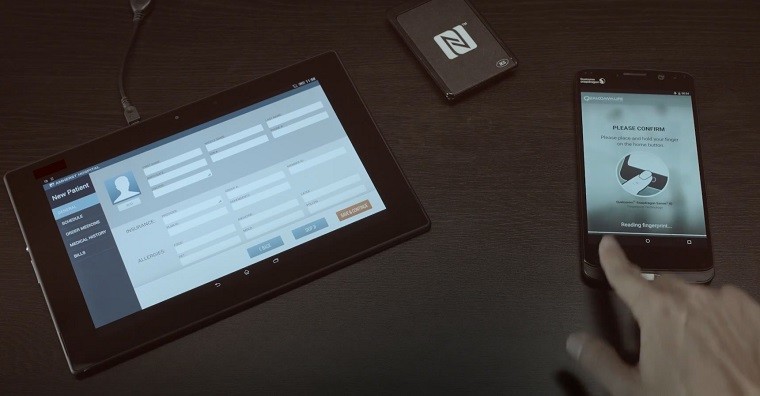 Today, new details have emerged via Chinese analyst Pan Jiutang who managed to obtain a few documents in the form of slides detailing the build of Qualcomm's upcoming 64-bit processor. According to these slides, the new processor "designed for high performance smartphone and tablet" platforms will feature a new Hydra CPU that is 35% faster than the Snapdragon 810, and it will also feature an Adreno 530 GPU with 40% better graphic performance. It is also expected to clock in at 3.0GHz as compared to 2.0GHz in the Snapdragon 810.
The Snapdragon 820 also utilizes the 14nm FinFET process in comparison to the older 20nm method, which makes it run significantly faster as well as cooler. Moreover, the new processor will purportedly manage power more than 30% better than the Snapdragon 810, also making use of the integrated Cat 10 LTE modem. The slides also mention a previously unknown feature described as "dedicated low-power sensor for emerging always-on use-cases" and better security.
The documents hint that the processor will be used in high-end smartphones and tablets which will launch in early 2016. Jituang, however, claims that it might even power the Xiaomi Mi 5, a flagship device anticipated in December 2015.
With that being said, it'll be interesting to see how many high-end devices actually opt to use the processor, keeping in mind that the Snapdragon 810 was infamous for being plagued by "overheating issues" which Qualcomm later dismissed as being "rubbish".
Source and images: Weibo via Technobuffalo