It's been almost six months since Google formally announced Android 5.0 - but the Lollipop update is still taking its sweet time making its way to devices around the world. Earlier this week, AT&T released Lollipop for its HTC One M7, and its rival, T-Mobile, has now confirmed that one of its most popular flagships will soon get the update too.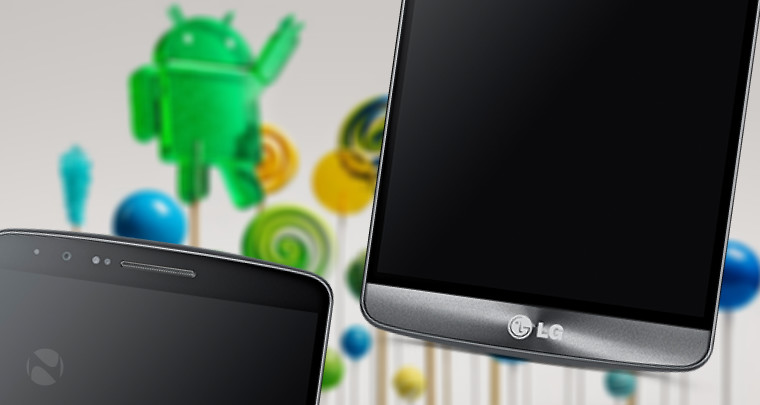 T-Mobile's Senior Product Manager, Des Smith, confirmed on Twitter that the carrier - or 'Uncarrier', if you prefer - will release the update over-the-air (OTA) on Tuesday, April 7.
That means that T-Mobile's OTA update for the G3 will arrive almost a month after AT&T upgraded its G3 to Lollipop. Like AT&T, T-Mo's update will be based upon Android 5.0.1, rather than the very latest Android 5.1 release.
As Android Central points out, you can actually install Lollipop on your T-Mo G3 right now using LG's official support tool, accessible via this page. This will allow you to update your handset to Android 5.0.1 via your PC, without losing any of your apps or data.
T-Mobile has not yet announced when it will release Lollipop for the older LG G2, but it has previously stated that the update is in testing for that device.
Source: @askdes via Android Central