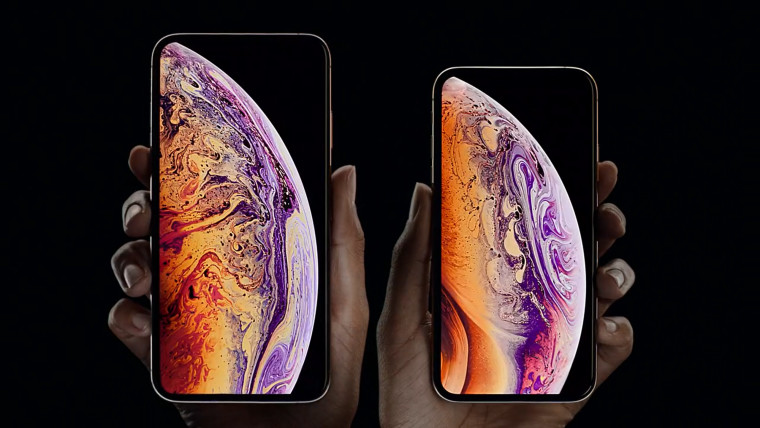 Last week, share prices for many of Apple's suppliers including Lumentum, Oclaro, Cirrus Logic, and Broadcom significantly dropped. For its part, 3D sensing technology provider Lumentum slashed its forecast for the second quarter of 2019 after a major customer requested to cut shipments, though that client was not named. Today, a new report indicates that Apple has reduced production orders for its newest line of iPhone devices in recent weeks.
Citing sources with knowledge of the matter, The Wall Street Journal reports that anticipating how many components and devices Apple needs has become difficult due to lower-than-expected demand for the 2018 iPhone models and the fact that the company began producing three flagship models from only two in 2017.
Forecasting demand for the iPhone Xr was specifically a major issue after Apple reportedly cut its production plan last month for that device by up to a third of around 70 million units it initially requested from a number of suppliers. Last week, the tech giant allegedly reduced its production orders anew for the iPhone Xr. That device, in particular, saw short lead times after its pre-orders opened in October, indicating a weak demand.
Apart from the companies mentioned above, other suppliers reportedly affected by Apple's production cutback include Qorvo and Japan Display, which slashed their quarterly estimates last week, and Foxconn Technology which reduced overtime hours for workers, leading to earlier employee departures.
As iPhone shipments remain flat year-over-year based on Apple's financial results for the fourth quarter of its fiscal year 2018, there's a growing concern over the revenue and profit growth for its suppliers moving forward.
Source: The Wall Street Journal (Pay Wall)