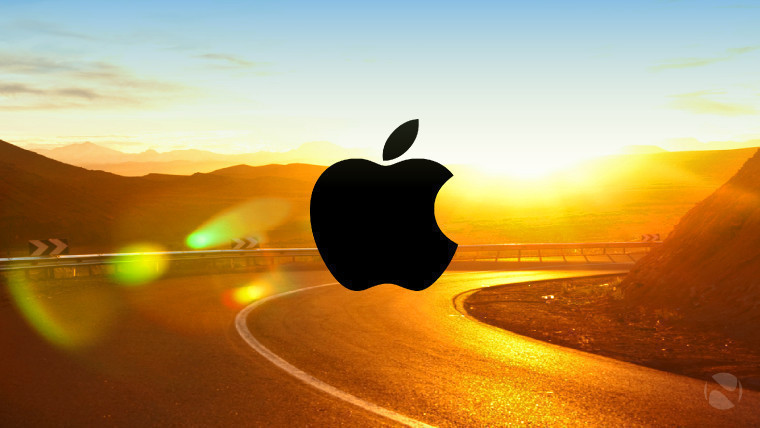 While not much is known about Apple's self-driving car project, code-named Titan, as with most Apple initiatives there's a lot of excitement about it. The project has never been officially acknowledged, but information has trickled out over time, including the idea that the company plans to release an electric car to compete with Tesla by the year 2019.
Now, based on a report in the New York Times, it appears that Apple has hit a speed bump in the project. According to three anonymous sources, Apple has laid off dozens of employees and has closed down pieces of the project in an attempt to "reboot" the initiative. From the report, it appears that Apple is shifting focus from creating the car to concentrating on the underlying self-driving technology, similar to what Google is doing.
That said, the project itself is clearly not dead: With hundreds of employees, laying off dozens is hardly a death knell. We'll just have to wait to see what the impact will be.
The idea of self-driving cars is still being debated in the world, and some recent accidents involving the machines have raised even more concerns in some people. We're interested in hearing your opinions on self-driving cars, so answer the poll and make your ideas known in the comments.
Source: New York Times