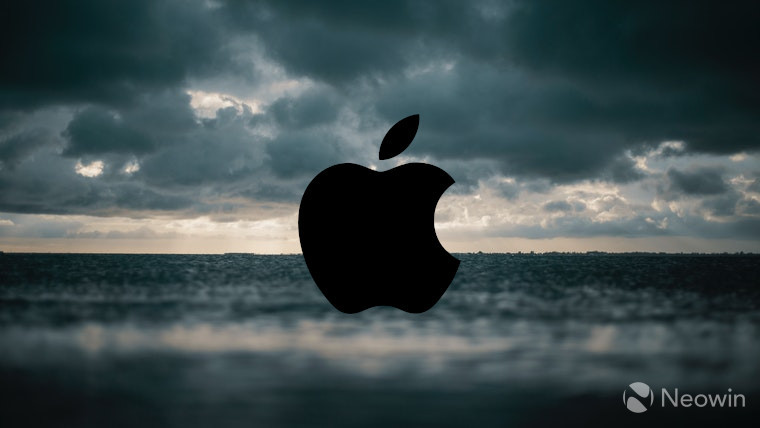 Apple has cut the production of its new iPhone SE by 20%, according to a Nikkei Asia report. The device is aimed at its more thrifty customers who don't want to break the bank, or prefer a smaller 4.7" screen, as such, these customers could see the iPhone SE as too much of a luxury when they buy their next phone if the price of energy, food, and fuel are up by huge levels, as some expect they will be.
The company has asked suppliers to cut their production of the new iPhone SE by around 2 or 3 million this quarter. It has also decided to reduce orders for AirPods too by more than 10 million units over the whole year. Aside from inflation concerns, Apple said the production also had to be reduced due to the war in Ukraine; Apple has already suspended sales in Russia.
The economic effects of Apple's moves are quite complex. While its sales will be lower than what it expected, it is also cutting costs by reducing production. On the other hand, its extensive supply chain partners may not be prepared for Apple's snap decision and they could have already produced too much hardware.
According to Gartner, smartphone sales grew 6% last year following a 12.5% decline in 2020. Apple's latest move could also be a reflection of this data and perhaps it just doesn't think the demand for the iPhone SE will be that great this year. Only time will tell if Apple has made the right decision, given the cost of living crisis that's set to hit countries like the UK, it probably has made the right call.