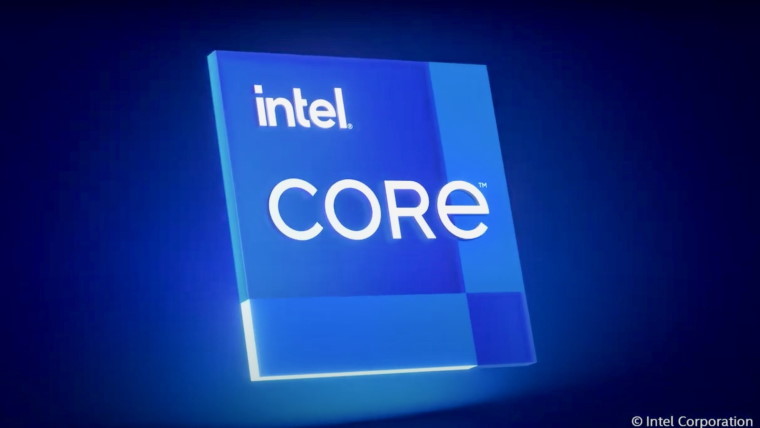 Jeff Wilcox, one of the main guys at Apple has left the company and rejoined Intel Inc. He was Apple's director of Mac system architecture, and instrumental in designing Apple Silicon. Simply put, he literally engineered Apple's independence from Intel CPUs with the M1 System on a Chip (SoC).
After eight years working for Apple to develop desktop and laptop products, Jeff Wilcox is heading back to Intel. Incidentally, prior to working at Apple, Wilcox worked at Intel. Wilcox confirmed the transition on his LinkedIn page.
"After an amazing eight years I have decided to leave Apple and pursue another opportunity. It has been an incredible ride and I could not be prouder of all we accomplished during my time there, culminating in the Apple Silicon transition with the M1, M1 Pro and M1 Max SOCs and systems. I will dearly miss all of my Apple colleagues and friends."
A few weeks later, Wilcox reportedly updated his LinkedIn profile to confirm his new role at Intel:
"I'm pleased to share that I have started a new position as Intel Fellow, Design Engineering Group CTO, Client SoC Architecture at Intel Corporation. I could not be more thrilled to be back working with the amazing teams there to help create groundbreaking SOCs. Great things are ahead!"
Apple M1 silicon has been nothing short of a revolution for the iPhone maker. The SoC has managed to garner a lot of praise for its efficiency, performance, and battery endurance. The Apple M1 chipset is the first ARM-based SoC that Apple embedded inside its MacBook lineup of laptops as well as small form-factor Macs running macOS. The SoC basically allowed Apple to ditch Intel CPUs which were the only option within its products.
Intel has clearly hired Wilcox back to develop capable SoCs that are based on the x86 architecture. These miniature powerhouses, manage to house multiple components such as CPU, GPU, AI, RAM, and in some cases, storage as well. These are commonly found in Single Board Computers (SBCs) such as Raspberry Pi. The main drawback is that individual components of an SoC cannot be upgraded.