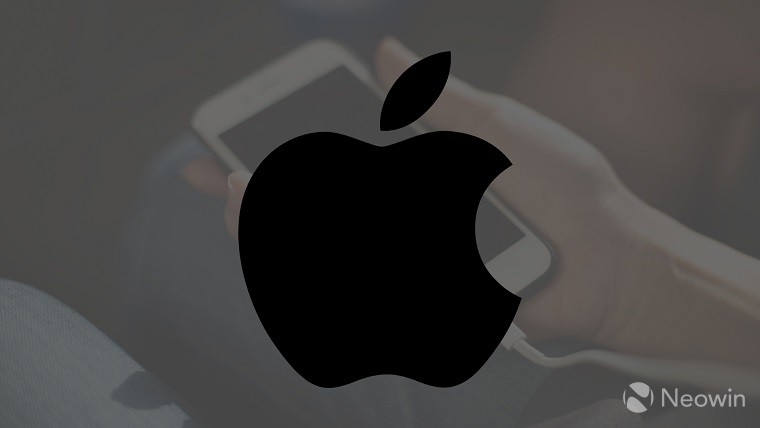 In late 2017, Apple confirmed that an iOS software update meant for battery management had slowed down older iPhone models. The company even issued a public apology and offered customers discounts for replacement batteries.
However, those steps did not stop regulators such as the UK's Competition and Markets Authority (CMA) from raising concerns over the throttling situation. CMA's particular gripe was Apple's lack of transparency in terms of informing iPhone users about the impact of the 2017 update on their devices.
Today, CMA announced that Apple has formally committed to be more forthright with iPhone users where their phone's battery health and performance are concerned. The Cupertino-based tech giant has already been taking measures to address those concerns including the addition of a battery health visibility as part of iOS 11.3 released in the spring of 2018 and $50 refunds for iPhone battery replacements.
CMA says the latest commitment by Apple "locks the firm into formal commitments...to notify people when issuing a planned software update if it is expected to materially change the impact of performance management on their phones." In addition, the company will guide iPhone users on how to maximize the health of their phone's battery along with information about battery health and unforeseen shutdowns.