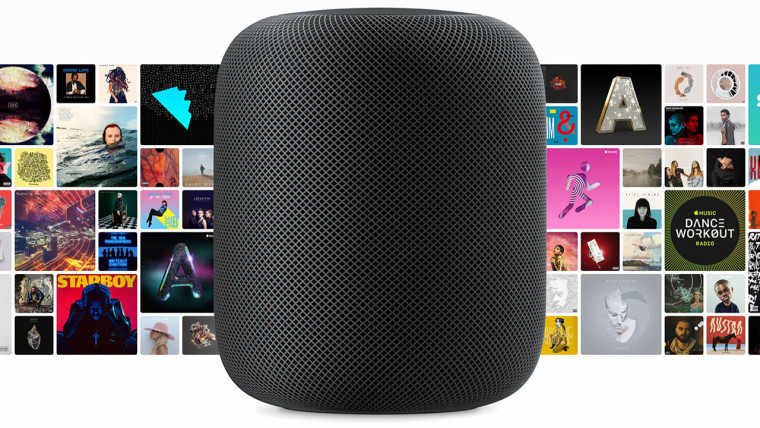 Apple delayed the release of its HomePod in November, forcing its first smart home device to miss the holiday season. Now, following through on a promise to launch early this year, the company has announced that HomePod is finally coming on February 9.
The device goes on sale this Friday, January 26, for $349 (£319), and will be released first in the United States, UK, and Australia. It will come to Germany and France later this year.
HomePod is supposed to be Apple's answer to the $99 Amazon Echo and $129 Google Home, but the price puts it well above most of those devices. However, Apple sees the device and the quality behind it as more of a competitor for the Sonos high-end brand. The Siri-powered device uses Apple's A8 chip and arrives with a large woofer and seven tweeters. If two devices are placed in the room, HomePod will detect the other and sound will be balanced for a stereo-quality experience. Multiroom audio will be supported later this year with a free software update.
"HomePod is a magical new music experience from Apple. It brings advanced audio technologies like beam-forming tweeters, a high-excursion woofer and automatic spatial awareness, together with the entire Apple Music catalog and the latest Siri intelligence, in a simple, beautiful design that is so much fun to use," Philip Schiller, Apple's senior vice president of Worldwide Marketing, said in a statement.
At least on paper, the final version of the device appears to be just what Apple promised back at WWDC in June. We will be curious to see if the final product matches the hype.