Just as promised, the Xbox and Bethesda Developer_Direct showcase today had a significant time slot dedicated to Redfall. The Arkane Austin-developed vampire hunting FPS finally received a new release date today as well following last year's delay, with it now being scheduled to come out on May 2.
The latest gameplay trailer shown off today, seen above, gave us an extended look at how the mission system works, solo and four-player gameplay, ability trees, looting, and even the powerful Vampire Gods players will ultimately be going up against.
While most of the island is filled with enemies, there are bases scattered across the map with survivors and supplies. It is in these places that the group can claim missions to further the storyline and slowly make the town a safe place again.
Each of the four characters come with their own unique power bases. Players can further customize their playstyles by focusing on spending skill points they earn on specific trees, both unlocking new powers and improving ones they have.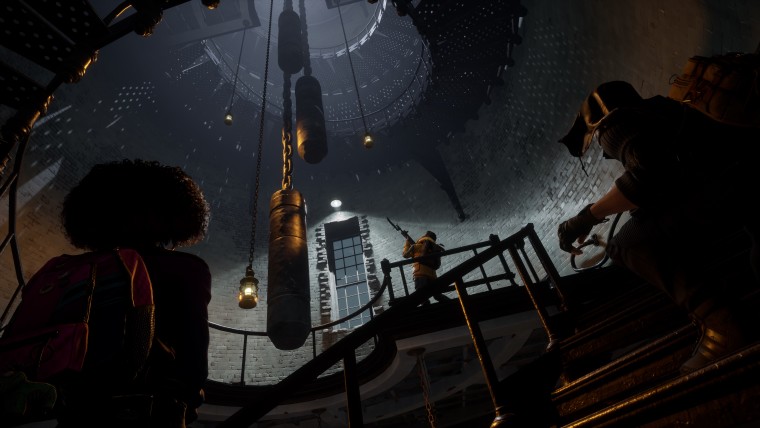 When taking back segments of the Redfall island from the vampires and their cult, players will have to take down powerful ability-touting Underbosses to finish off the mission. It is by taking down these smaller bosses that our vampire hunters can home in on finally taking on Vampire Gods controlling everything.
Redfall is heading to PC and Xbox Series X|S systems on May 2, with Xbox Game Pass and PC Game Pass subscribers also gaining access on day one.