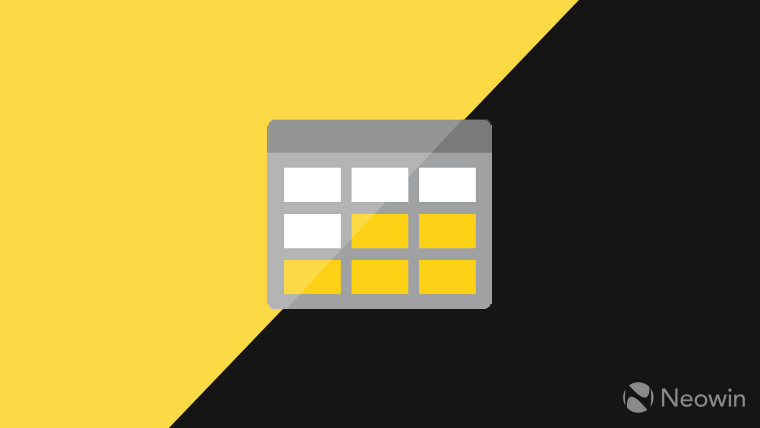 In July, Microsoft announced that shared disks in Azure Disk Storage had reached general availability. Following on from that, a few days later, the tech giant revealed NFS 3.0 support for Blob storage. Today, NFS 4.1 support has been unveiled for the Azure Files service in the form of a preview in select regions.
With the added support, a "fully managed NFS file system as a service" will now be provided to customers. Termed highly available and durable, Azure Files NFS v4.1 is described to have a variety of use cases, such as with shared storage for applications and media, end user home directory storage, container-based application storage, and more. The Azure portal, PowerShell, and CLI, all can be utilized to enable NFS file share with ease.
As far as performance is concerned, it will scale linearly with the provisioned capacity. Up to 100K IOPS and 80 Gibps throughput will be achievable on a single 100 TiB volume of file sharing. Notably, the NFS protocol will only be supported on the premium tier of Azure Files. New disk sizes and burst support for Premium Managed Disks were introduced earlier this year. Premier tier pricing can be viewed here.
Microsoft has also highlighted the security features offered with Azure Files that will be complementing the utilization of NFS 4.1. Secure virtual networks may be configured to make NFS traffic between volume and destination private, and access to any NFS share will also be denied by default unless access is granted explicitly. Data backups on NFS shares, meanwhile, can be made use of through third-party backup partners such as Commvault, Veeam, and Veritas - firms that were part of the preview stage as well.
Currently, NFS 4.1 support on Azure Files is available in a selected set of regions, including East US, East US 2, Southeast Asia, and UK South. More regions will join the list of supported ones in the coming weeks. You can get started with the creation of NFS shares in Azure Files by checking out the offering's documentation here.