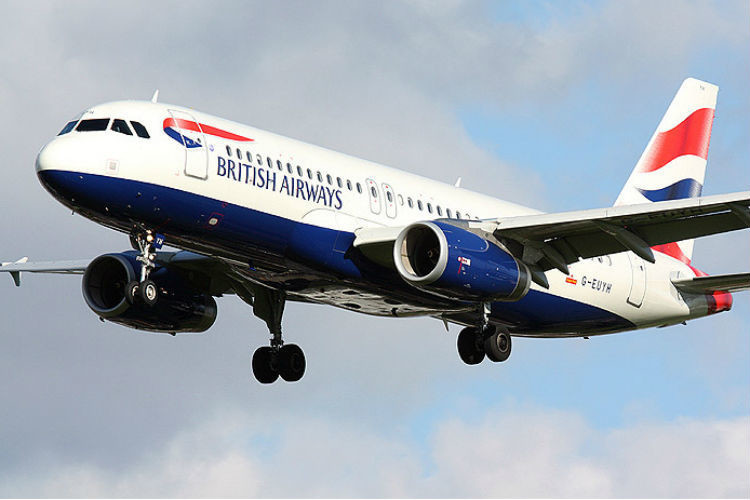 A British Airways plane approaching Heathrow Airport (LHR), London, was hit by an object believed to be a drone as it was descending to land at the airport.
The Airbus A320 was coming into the United Kingdom from Geneva at 12:50 BST with 132 passengers and five crew members aboard. Once the plane had safely landed, the pilot reported that an object had hit the front of the aircraft, citing a drone as being the object in question.
This latest incident follows several near-misses of drones in recent months, fuelling concerns across the aviation industry over drone usage, particularly around airports. In December 2014, a drone almost collided with an Airbus A320 as it was approaching the same airport. Last year, the US Federal Aviation Administration announced an app to let people know where you can and can't fly drones.
Aviation police based at the airport have been informed of the incident and are now investigating, however no arrests have been made so far. British Airways sent out a statement that the aircraft was "fully examined" and was "cleared to operate its next flight".
The UK's Civil Aviation Authority will also be investigating this incident.
Source: BBC News