Apple is the latest foreign tech company to fall foul of new procurement guidelines for China's government, as the country continues to reduce its dependence on hardware and software from international firms.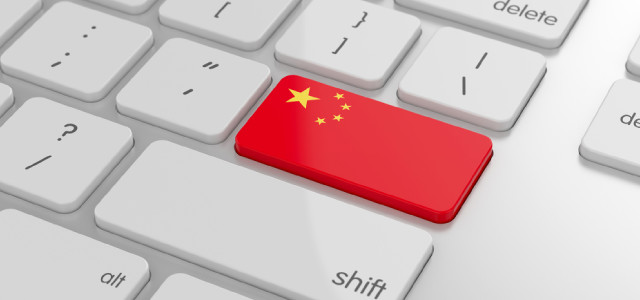 The government has now excluded Apple from a list of approved companies from which devices can be purchased for government use, due to vaguely defined 'security concerns'. Government officials, speaking with Bloomberg on condition of anonymity, said that ten Apple products - including iPads and MacBooks - had previously been on the list drafted in June, but were dropped when it was formally approved in July. 
Apple joins a range of other firms whose products can no longer be bought with public money in China. In May, the Chinese government banned Windows 8 from its procurement list, and indicated that it was looking at alternatives to IBM servers in its banking sector, to prevent international surveillance. This week, China also barred Symantec and Kaspersky from providing software to government bodies.
Some had previously speculated that China's moves were punitive towards the United States - particularly after the US brought charges for economic and cyber espionage against five members of the Chinese military in May. However, the fact that Russian firm Kaspersky has now been banned from government procurement too suggests that the country is intent on limiting the influence of all overseas firms within its borders.
Source: Bloomberg | Chinese flag button on keyboard image via Shutterstock