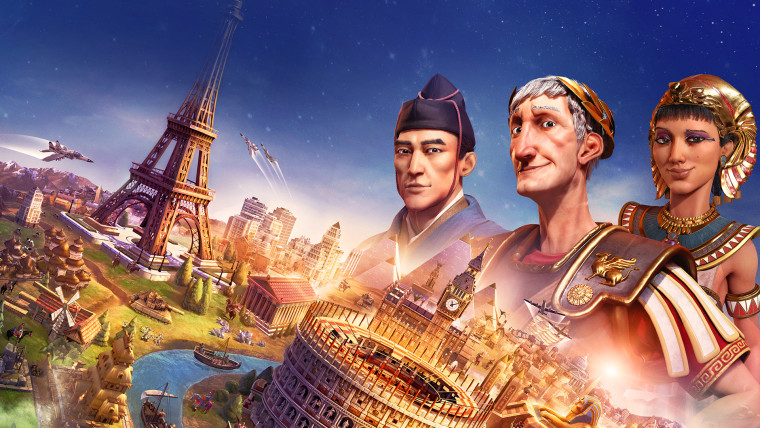 Firaxis Games' latest turn-based strategy title Civilization VI is heading to a new platform, with 2K announcing today that a Nintendo Switch port is in the works for later this year. Released in 2016 originally as a PC exclusive, the 4X game made its way to Apple iPad devices late last year, but this is the first time that an entry in the main series has been available on a console since Civilization II.
According to the announcement, the Switch version will include the base game with all of the latest updates as well as some bonus civilizations and scenarios that are sold as DLC on the PC version:
Vikings Scenario Pack
Poland Civilization & Scenario Pack
Australia Civilization & Scenario Pack
Persia and Macedon Civilization & Scenario Pack
The multiplayer portion is restricted to four players, who may compete against or cooperate with each other via wireless local multiplayer. There is also no mention of the Rise and Fall expansion in the announcement, but we should see it arrive to the platform at a later date considering the number of new gameplay mechanics it adds.
There's no price attached to Civilization VI on the Switch just yet, but Nintendo fans will be able to get their "just one more turn" fix on November 16.