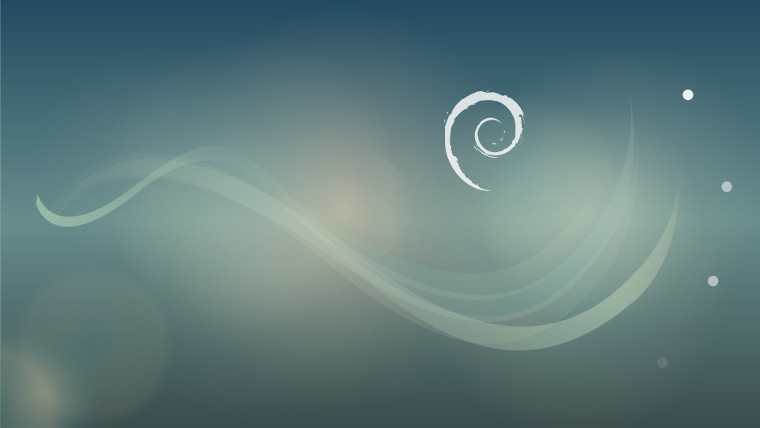 Next year, the Debian Project will release Debian 10 Buster, named after Andy's dog from Toy Story. Ensuring that they're fully prepared for the release, the Debian Project put out a call in its mailing list for people to submit their artwork and graphics proposals which they want to feature in the upcoming release. The deadline for submissions is September 5th, 2018.
While the artwork on the desktop is one of the most important aspects of the theme, the Debian Project is also looking for boot screen graphics, artwork for the Debian installer, a login screen wallpaper, and other images for CD/DVD labels, a website banner, a blog banner, a Wiki banner, a design for t-shirts, and stickers.
Describing the criteria for artwork and graphics, Jonathan Carter said that they are picked based on which theme looks the most "Debian", can be plausibly integrated without patching core software, and that which is clean and well designed.
If you're a designer and want to leave your mark on Debian 10, you should head over to the Debian Desktop mailing list and get involved with the conversation and ultimately submit your proposals.
Source: Debian